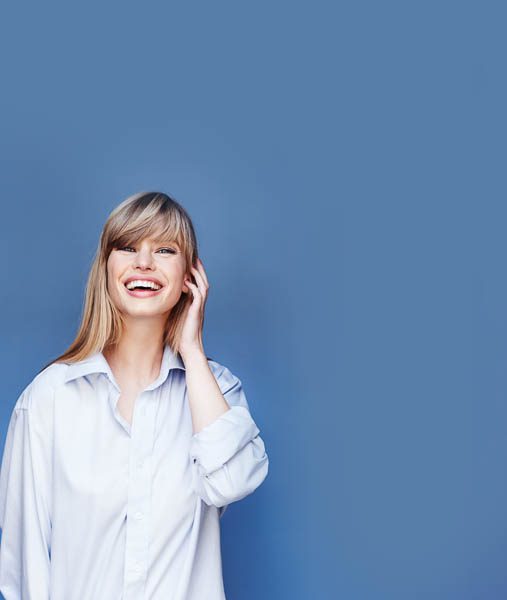 Shirting the rules
---
As soon as boyfriend blazers and boyfriend jeans hit the street style scene several years back, we were hooked by the casual and comfortable look that it offered us.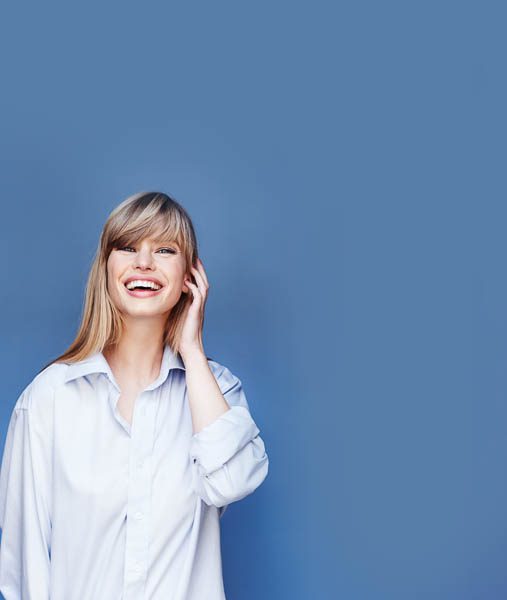 We can all agree that borrowing – or rather, stealing – our man's hoodies and t-shirts is nothing new, and neither is women incorporating menswear into their personal style. In fact, this goes way back in history.
By the early twentieth century, a woman in beautifully tailored men's clothes was a recognisable form of glamour – think the 'suffragette suit', created by the American Ladies' Tailors' Association in 1910, or Coco Chanel's semi-androgynous style – namely cigarette pants and suits, or 1930's actress Marlene Dietrich famously donning a top hat and bow tie on set.
Fast forward to 2019; we're still seeing menswear influences within women's fashion, and the boyfriend trend isn't going anywhere anytime soon. We're particularly loving women transforming men's shirts into the ultimate fashion statement.
A men's button-down shirt can be utilised in a multitude of ways; worn over a dress, jeans or a pair of shorts; tied at the waist and paired with bright pants or a midi skirt; or worn on its own, cinched at the waist with a wide belt.
A men's basic tee styled up with a blazer, leather pants and heeled boots makes for a perfect nine-to-five ensemble, or tone it down by tucking it into a pair of boyfriend jeans and sneakers, and you've got yourself a casual weekend look.
---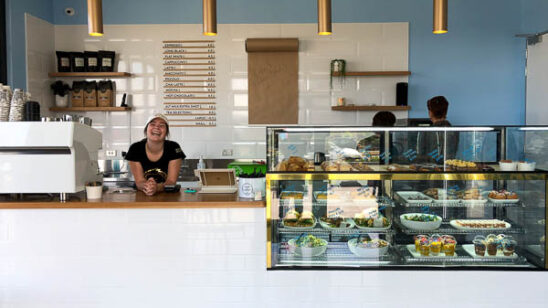 Previous Post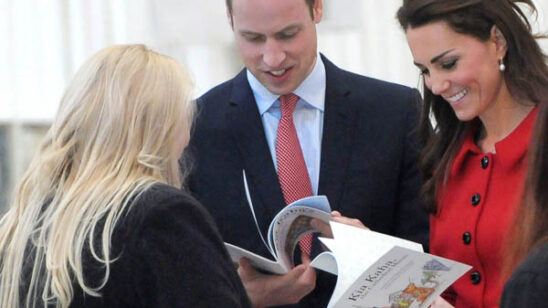 Next Post