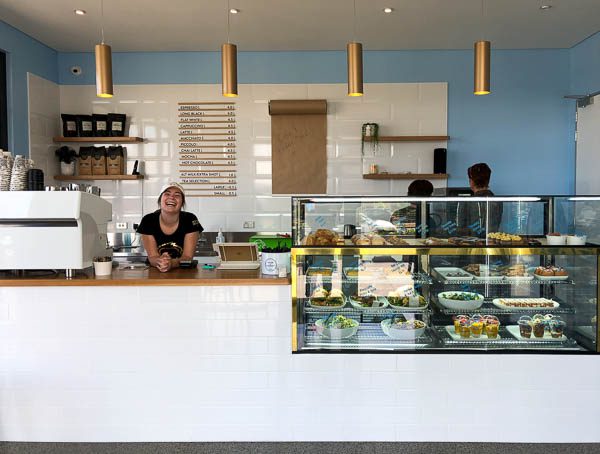 Firm favourite for foodies: Original Foods Baking Co.
---
You've likely heard of this locally owned and operated Canterbury family business, which has been a firm favourite since its beginnings in 1991… but if you're unsure, we're willing to bet you'll have given them a go without knowing it.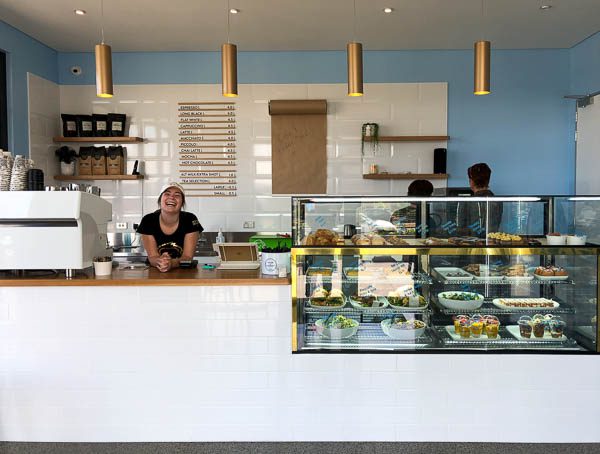 Been on an Air New Zealand flight recently? The delicious muffins on offer are just one of the treats this talented team creates. Cheeky monkey looking up at you from that perfectly gooey slice you just added to your shopping trolley? That's Original Foods Baking Co. right there too. The famous sticky, soft chocolate cake your kids ask for every year for their birthdays and what about the Jam Rap Donut from the local fish 'n' chip shop? You guessed it… Original Foods Baking Co.
Now you can experience Original Foods Baking Co. in a different way again, this time with its own café in Wigram. The café proudly supplies a loyal base of regular customers with C4 coffee, its famous donuts, an ever-changing selection of café fare (made fresh in-house daily), as well as the Original Foods Baking Co. products you know and love, straight from the factory door.
This cosy spot has quickly become a local favourite with residents and nearby workers. Whether they're enjoying a caffeine fix and donut to-go, or relaxing for lunch in the outdoor seating area, it's an ideal spot to grab a delicious cup of coffee and a really good bite to eat.
The café is open Monday to Friday from 7:30am – 5pm. For more information, visit originalfoodsbakingcocafe.co.nz and find them on Instagram and Facebook for mouth-watering food pics!
8 Stark Drive, Wigram.
---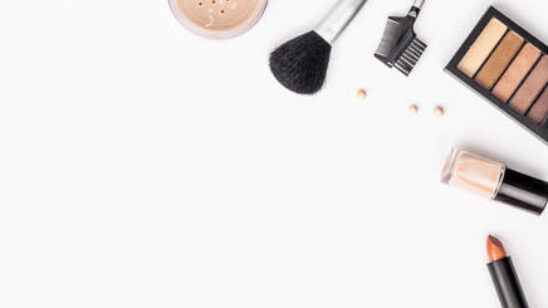 Previous Post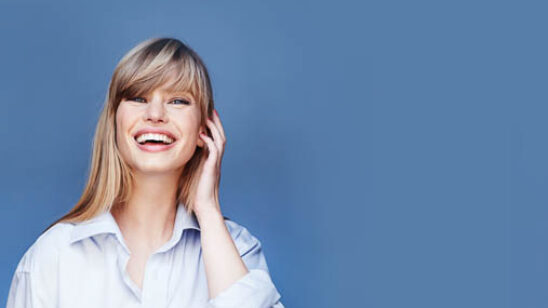 Next Post