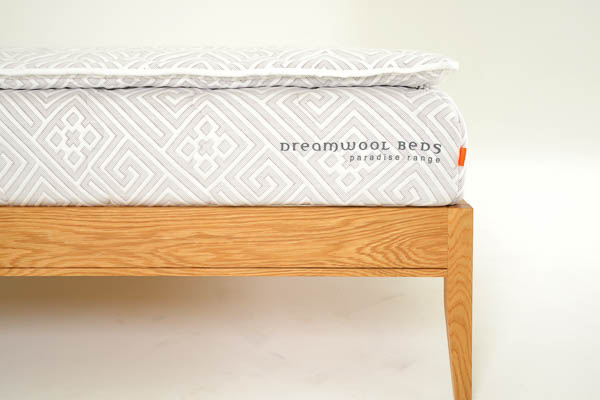 Shhh… It's a secret: Dreamwool Beds
---
The whole country has just spent more than a month quarantined in their homes. Spending a significant time in one space, you tend to notice a few things. Maybe the fence needs another coat of paint, the garden is looking rather overgrown or the mattress is feeling uncomfortable.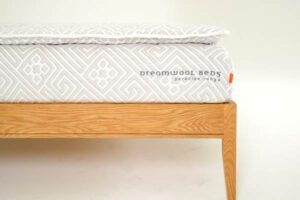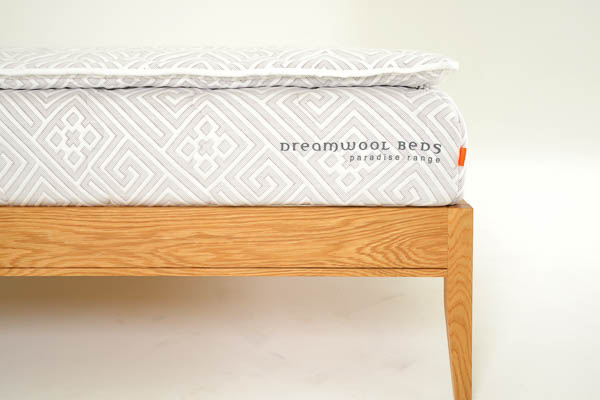 Well if it is the latter, we have the solution for you. We caught up with David from Dreamwool Beds on how he spent his time in isolation, what is going to get you through those winter months and most importantly the secret to a good night's sleep.
Like the rest of us, David also recently spent a significant time in his home.
When we asked him how he made the most of that time he laughed to himself and replied, "Well… I spent more time in bed".
He went on to explain that a leading cause of that was the electric recliner! With more time on his hands came a lot more reading, relaxing and thinking.
Mainly the reoccurring thought was how "I'm lucky that I have such a nice bed, but a lot of people were probably sitting in their bed wishing theirs wasn't so uncomfortable".
And if you were one of those people thinking you could do with a bit of an upgrade, then the answer is a Dreamwool mattress packed with generous layers of merino wool.
The difference between the natural and that of the synthetic is that the mattress can breathe and keep you cool in the summer and warm in the winter because, "body temperature is key to a good night sleep", David says.
The team puts enough Merino wool in so that you can reap all of the benefits and get the best night sleep possible; ensuring that you wake up in the morning more recovered. It really is the secret to a quality night sleep.
The way the world would normally carry out every day processes has been flipped on its head.
So, we found out the best way you can start looking for your must-have mattress and just how Dreamwool Beds can make it safe and accessible for customers.
While the team will not be turning people away at the door, it is preferable that you make an appointment ahead of time.
Social distancing will be implemented with one person or couple at a time. Fresh pillowcases will be given on entry to be used on each bed.
David ensured that they "Will have your best interest and health and safety at heart. Some people prefer facetime, phone or even a Zoom consultation".
WINTER SALE: Dreamwool Beds are having a Winter Sale through to the end of June. When you purchase a Dreamwool mattress, you will save 50 percent on one of their matching flexible slat bases. Terms and conditions apply
---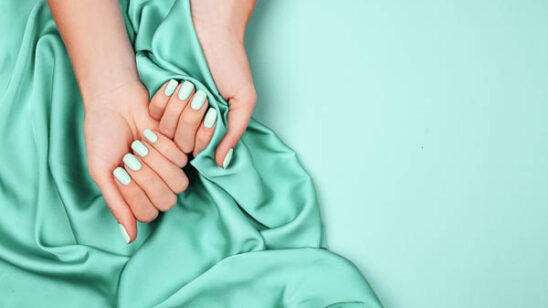 Previous Post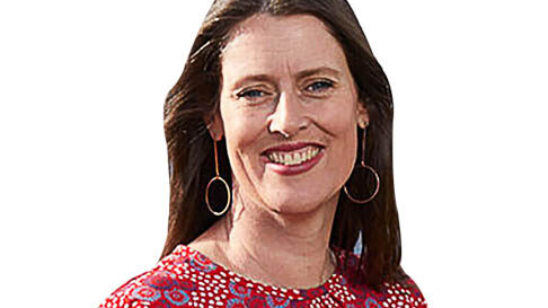 Next Post