---
An opportunity to see the world-renowned 'Wall of Waiau' and 'Lake Rebekah', the lake created when the 2016 Waiau-Kaikoura earthquake triggered a massive landslide that dammed the Leader River, is an attraction of this year's Hurunui Garden Festival, being held from Friday 1 to Sunday 3 November 2019.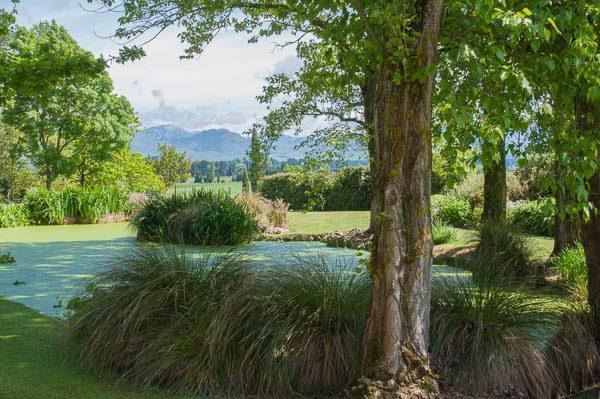 The Woodchester Walls and Waterfalls Tour (yes, there's even a waterfall created as the lake spills over the dam) is expected to be popular with people keen to see the impact of the earthquake on the vast high country of Woodchester Station.
If you're wondering about the connection between a Garden Festival and a tour of earthquake damage, the answer is the earthquake did more than shake up North Canterbury. It stirred local garden owners into creating New Zealand's newest garden festival as a way to help with earthquake recovery in the Hurunui District.
"The Hurunui District was a playground for Christchurch residents who came up here for the hot pools, the wineries and exploring all the wonderful wide open spaces," Festival Organising Committee Chair Marina Shearer says. "With State Highway 1 closed and a constant ripple of aftershocks, people stayed away in their droves. The impact was felt across the district as businesses struggled when visitor numbers fell."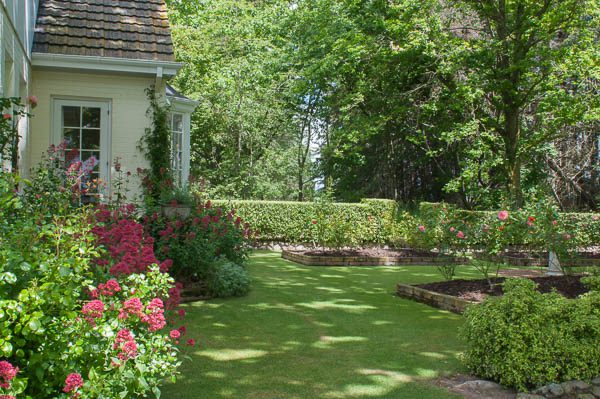 Shearer and five friends, all of whom had beautiful gardens, hatched a plan to open their gardens and offer warm rural hospitality to visitors wanting to enjoy a day in the tranquility of the country. The six gardens opened over four days in 2017, attracting visitors from far and wide. In 2018 the event was upscaled into a district-wide festival that attracted more than 4,000 visits to gardens. For 2019, the festival has expanded to include 23 gardens and two tours.
"Visitors told us they liked the eclectic mixture of town and country gardens, so we're adding new gardens in Hanmer Springs, in the remote Kaiwara Valley and on farms around Culverden. We feel really privileged to share them with garden lovers from Canterbury and New Zealand."
The 2016 Waiau-Kaikoura earthquake stirred Hurunui District garden owners into creating New Zealand's newest Garden Festival. Although it's only the second year the event has run, with six new gardens, two tours and exhibitions, talks and stalls in gardens, expectations for another successful festival are understandably high.
Visit the website www.hurunuigardenfestival.com to find out more.
---