---
Designer Wardrobe has opened its second rental store right here in Christchurch, giving ladies access to more than 1600 designer pieces from Trelise Cooper and Ruby to Zimmermann and many more.
There are outfits for every occasion, from race day and weddings to school formals or corporate balls. Designer Wardrobe buys clothing for all ages in sizes 6-18, so there's something for everyone. New items arrive every week, and you'll find sold-out iconic pieces plus outfits unique to Designer Wardrobe, created in collaboration with New Zealand designers.
Designer Wardrobe is a community of more than 160,000 New Zealand women who buy, sell and rent designer clothing. After the success of their first designer rental store in Auckland, they couldn't wait to get to down to Christchurch, and couldn't do it without local Mary Outram joining the team!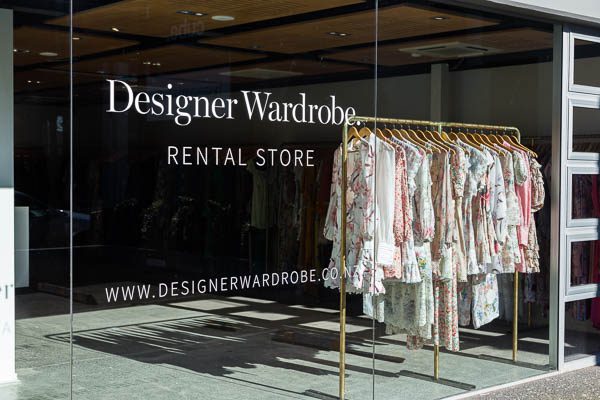 "The team is there to help you choose the perfect outfit, and minor alterations are done on site," Mary says.
"Pieces are generally rented for four days, but you can extend for as long as you need, for holidays or overseas weddings. Clothes aren't just something that you put on and wear; they have the ability to change your entire mood. It is so rewarding to see a woman leave feeling amazing and with something fab to wear."
Prices start at $39. The store is open 10am-5:30pm weekdays (7pm on Thursdays), Saturday 10am-3pm and Sunday 11am-3pm, with parking right at the door. No appointments needed!
---