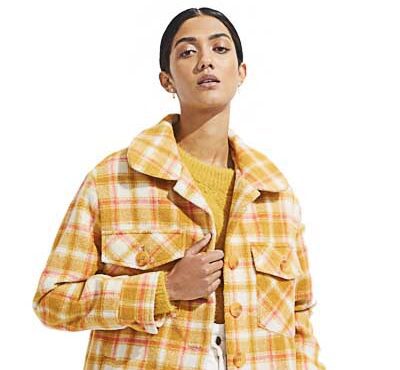 Shacket styling
---
Introducing the most versatile outerwear of the moment – the Shacket. Sitting in the sweet spot somewhere between a shirt and a jacket, a shacket is the ultimate laid-back, effortlessly chic, everyday layer… and at risk of jumping on a trend, we cannot get enough.
Plaid
The bread and butter of shackets, plaid is where it all started. A plaid shacket screams effortless and laid-back, a real 'oh this old thing?' moment if you will. Opt for blues, yellows or oranges for a pop of fun. These can be used to break up sleek formal outfits or worn as the ultimate thrown on over jeans and a tee look.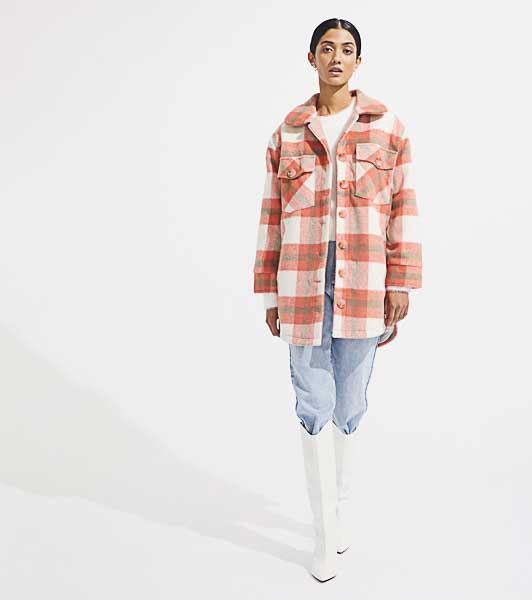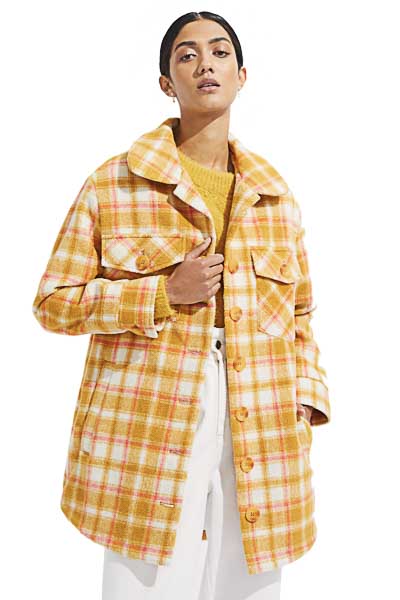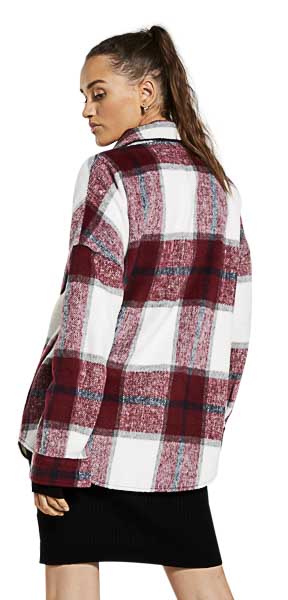 Neutral
In terms of the versatility and longevity of wardrobe pieces, neutral is always your safest bet to get the most wear out of them. The shacket is no exception, with beautiful tones of grey, beige, and camel all good choices. You can guarantee plenty of wear out of these options.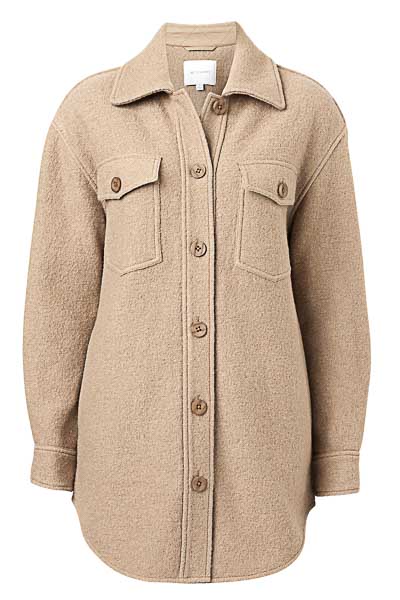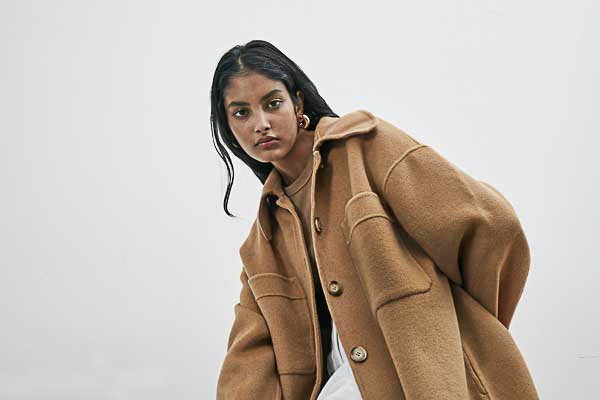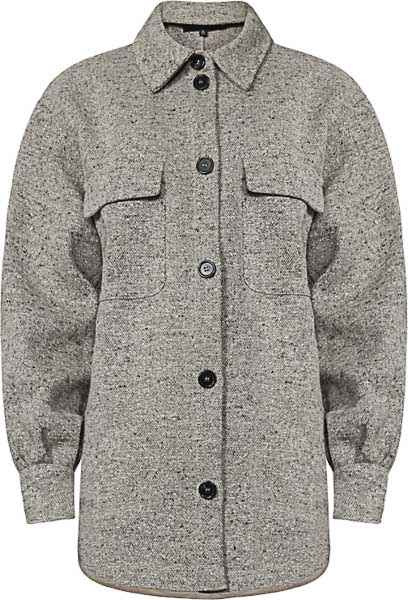 Leather
Add a touch more edge to your wardrobe by rocking a leather shacket. Worn over a crisp white top and blue jeans, a leather shacket can be so wearable and add a touch of verve to an otherwise plain ensemble. There are plenty of vegan leather options out there, as well as beige and lighter colourways too.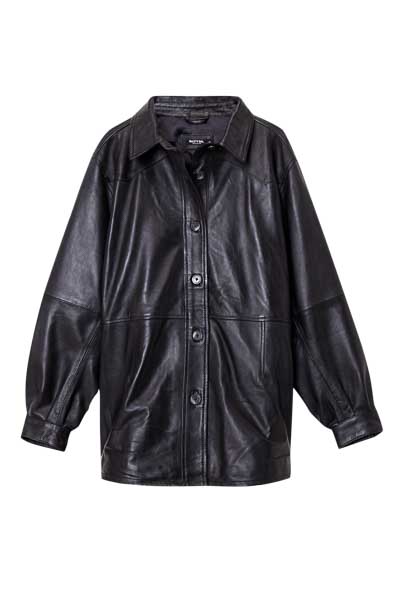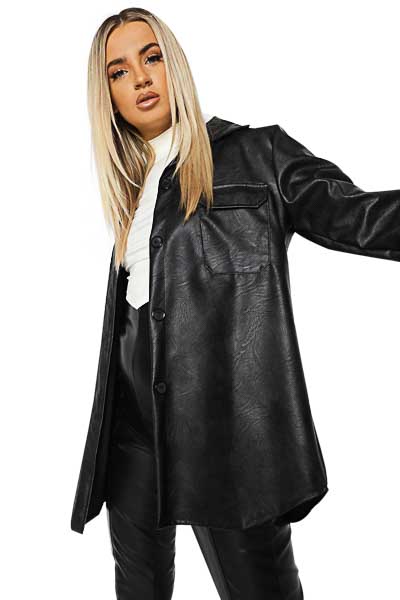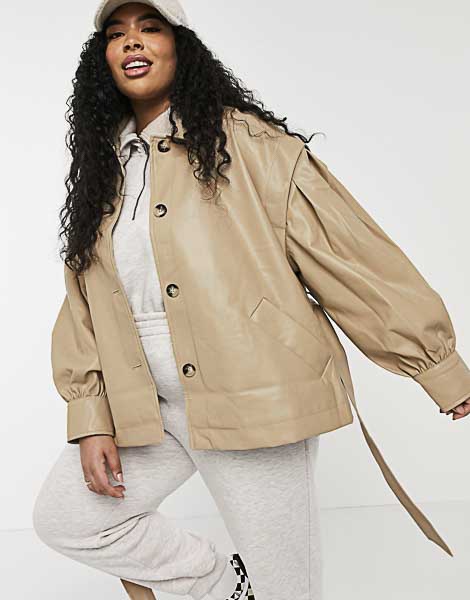 ---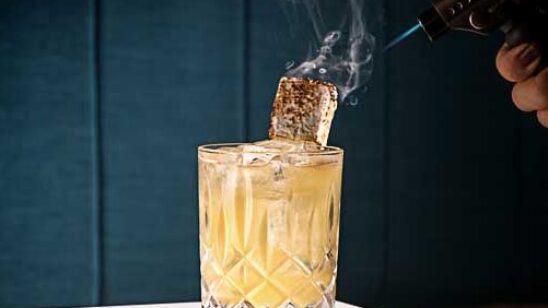 Previous Post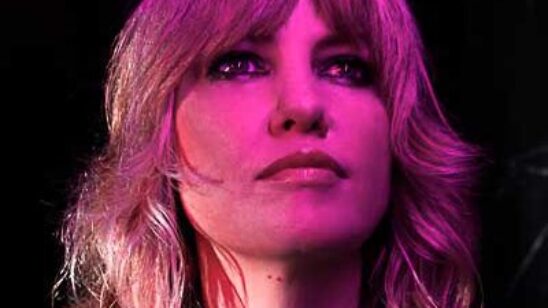 Next Post