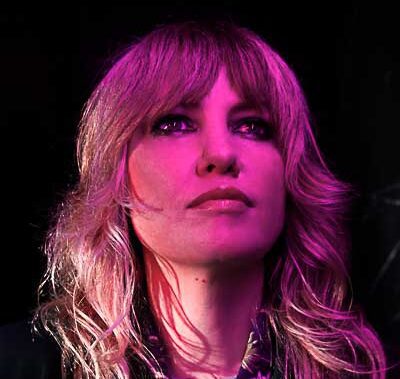 Time flies for Ladyhawke
---
Whether you've been a supporter from her first eponymous debut album or a more recent convert, you'll be pleased to hear 2021 has been dubbed the comeback year for beloved Kiwi singer Ladyhawke (Phillipa Brown). Jess Murray catches up with the songstress to discuss new music, mental health and where to next.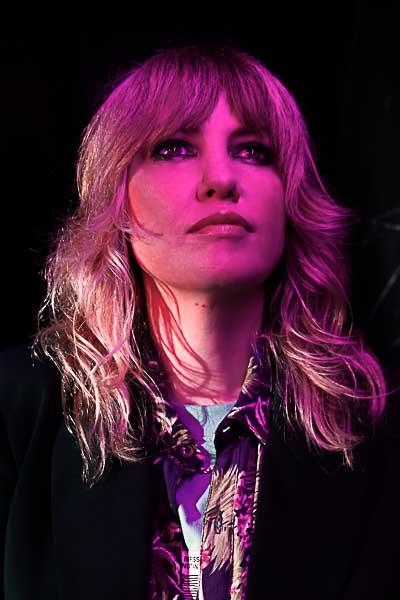 After a brief hiatus; you're back with your fourth album, Time Flies. Describe the sound of the new album.
I think it's a warm nostalgia trip! Synths, hooky guitar and bass lines everywhere.
You're embarking on an Australasian tour to promote the album, performing in Christchurch on July 16. What can concert-goers expect from the night?
I'll be playing a huge amount of my back catalogue, especially my first record, a couple of tracks I've never performed live off that record too. And of course, the new record!
You've recently collaborated with talented NZ duo, Broods, to create Guilty Love (which was a massive success). Are there any other artists that you are hoping to work with?
Everything's all finished now for this album, but I love collaborating, especially with other artists. I'd love to see what me and Aldous Harding could come up with! I absolutely love her and her music, so that could be a really fun one!
Mental Health is an important discussion in New Zealand. Last year was challenging for you, struggling with post-natal depression and being diagnosed and treated for skin cancer. Can you tell us a bit about the help you received and how important it is for New Zealanders to have access to those services?
Me talking about my mental health issues has been something I really made sure to do. I know that when you're going through all that stuff, you want to know there's a light at the end of the tunnel, and that you're not alone, even if it is just a Kiwi musician talking about it in the press. I want people going through similar things to know they're not alone. I think mental health is so important, every single New Zealander should have access to therapy, and it should no longer be looked at as something you just need to "cheer up" from. I found a good therapist through a friend recommendation. I think if you go to see someone and you don't connect with the therapist, don't give up. It took me a long time to find someone – mostly because it took me a long time to pluck up the courage and find the energy to do it.
Looking to the future; what is on the cards for you in the next 12 months on and off stage?
I just want to do more and more music! I have a few things keeping me busy and excited. I stream on twitch, just gaming and hanging out at this stage, but my goal is to make music live on stream. I also have an instrumental side project just for fun called Sleepwalker, it's a great outlet for me and inspires me to keep making more music!
---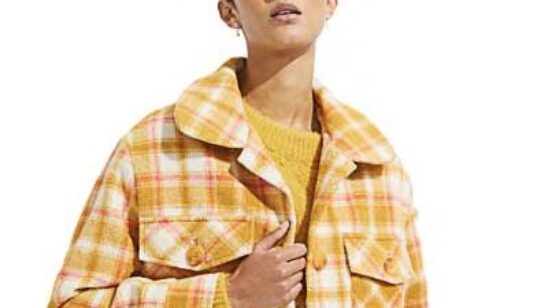 Previous Post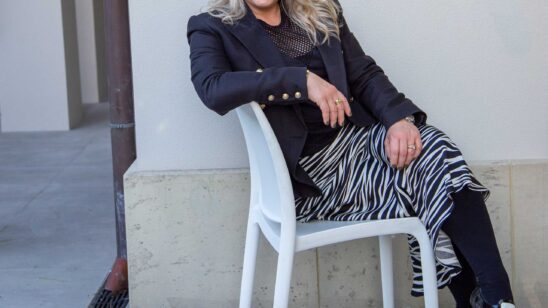 Next Post