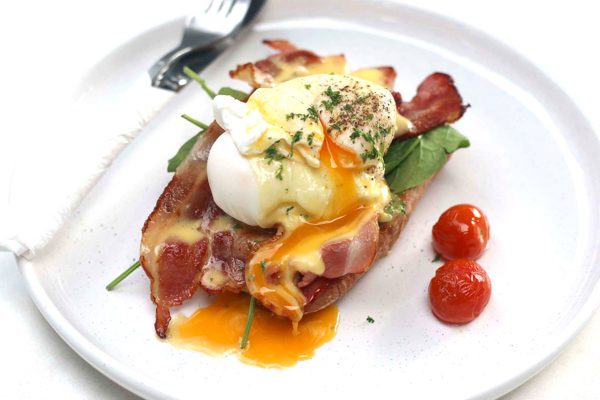 Sensational new eats: go visit the Coffee Fans now (you can thank us later)
The Coffee Fans is a new eatery on Cranford Street. You may have seen owner Fan Yang's schnauzer, Brownie, winking at you in the billboard or the logo.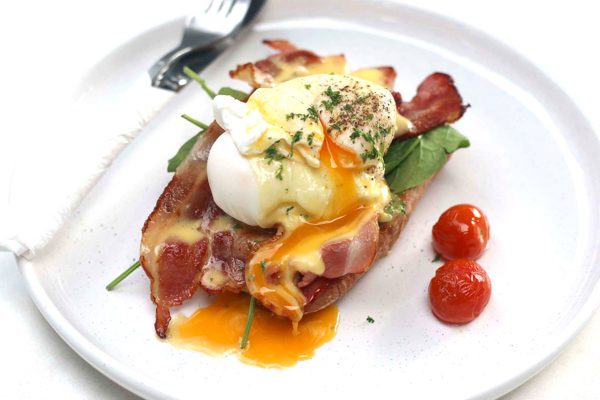 Not only is The Coffee Fans a bright, airy place with great cabinet food and menus, it's pet friendly as well. Doggies are welcome in the smoke-free al fresco dining area where you can sit, relax and watch the world go by.
In the cabinet is a vast array of delicious food. There are salads such as 'roast cauliflower and broccoli' and the 'energy booster salad.' There are croissants and bagels with cream cheese, salmon, or pesto. There is also an assortment of pastries and some of the biggest wraps – such as the tandoori wrap, or the falafel hummus and mixed salad wrap, with many more available.
Of course, there are sweets. Slices and muffins, and that old favourite, lolly cake. Or apple crumble shortbread. Something that will need to be experienced is the 'fairy floss cheesecake,' likely to be as decadent as it sounds.
The Coffee Fans is open 7 until 5 weekdays, and 8 until 5 weekends. The light menu is available 9 until 1 Monday to Friday, and the brunch menu 9 until 2 Saturday and Sunday. Popular are the eggs benedict on the weekend menu, and the French toast – with a bacon option – on weekends. There are lots of vegetarian and gluten free choices, too.
Drop by The Coffee Fans at 159 Cranford Street, grab a coffee and a treat, bring your pooch, and read the latest copy of Metropol from the stand. There is free wi-fi and lovely, friendly staff.