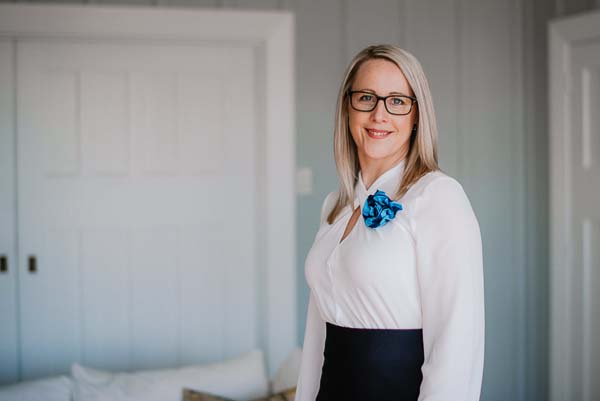 Secrets of sales success: Harcourts Gold Tanith Norton
---
Success comes from surrounding yourself with the right people.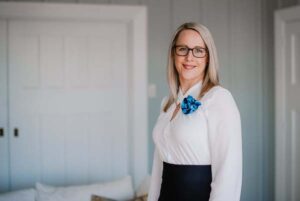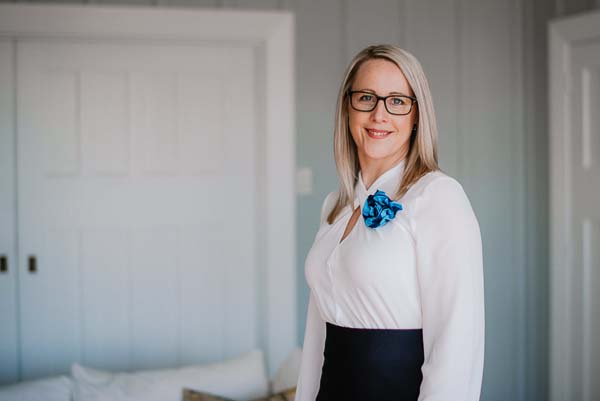 "This is whether you're planning an important life moment such as your wedding, or selling one of your biggest assets, your home," says Harcourts Gold's Tanith Norton.
"The right people want to invest as much time, energy and enthusiasm as you do. Especially in this market, finding an agent with an energetic, work hard, work smart personality, can achieve incredible results."
She advises when choosing an agent, don't just focus on fees. "Ask the question: Who is open and honest with the passion, perseverance, and skill to get real results? Leaving no stone unturned leads to a house sold – for the best price possible; and that's what my clients receive."
Tanith offers advice and obligation-free market appraisals to help guide you on achieving a stunning result.
021 606 834 | tanith.norton@harcourtsgold.co.nz
www.facebook.com/tanithnortonharcourtsgold
---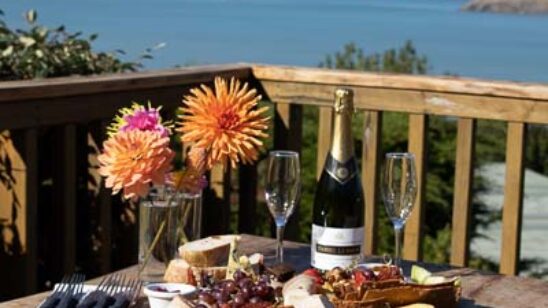 Previous Post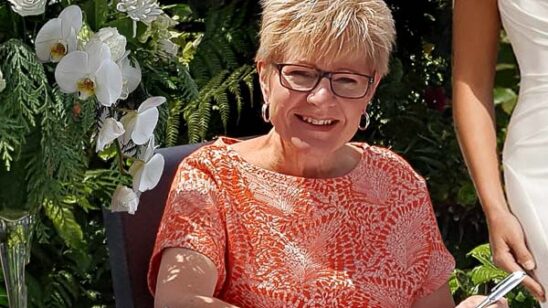 Next Post