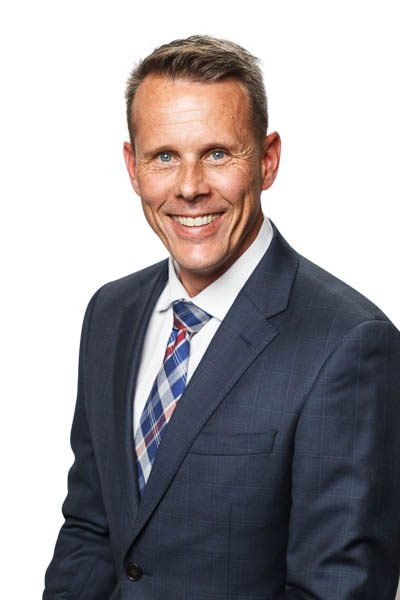 Scott Thelning: The Influencers
---
The new face of Christchurch city has prompted many of us to look at the CBD afresh and appreciate all it now has to offer.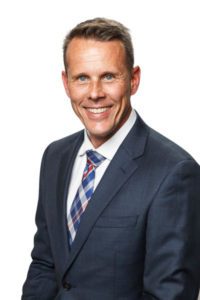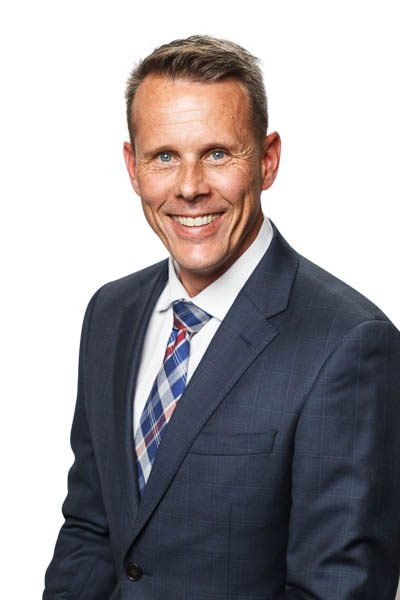 I'm certainly aware that my own family and I spend much more time in the city on the weekends than previously to take advantage of the rapidly improving facilities and the ever-increasing array of shops and cafés.
The re-energised city has also made me appreciate anew the foresight of the founders of Cathedral Grammar. Our school truly is part of the fabric of Christchurch's central city. As our roll grows, many parents tell us that the CBD location is a key part of the appeal.
Far from being closeted behind school gates, our boys and girls are out in the city, enjoying the wonderful nearby resources.
The fantastic new central library, Tūranga, where some students are involved in an Enrichment Programme, is a focal point, together with our art offering at the Museum and the Christchurch Art Gallery Te Puna o Waiwhetū. Students also head to Ara Institute for Engineering and Food Technology, and Christ's College to study Hard Materials.
Whether it be training for a duathlon, having rugby practice, going for a run or playing bullrush, we too, like so many people in the CBD, enjoy the wonderful resource that is Hagley Park.
These are all exciting opportunities to enrich and extend our current learning programmes inside and outside the classroom. Better still, they're all within walking distance.
We love introducing a new generation to the new generation Christchurch.
---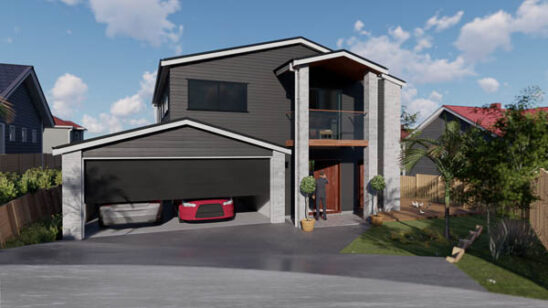 Next Post