---
It's been a hot season full of sunny beach days, barbeques and time outdoors, but along with happy memories, summer is also known for leaving us with skin pigmentation and signs of ageing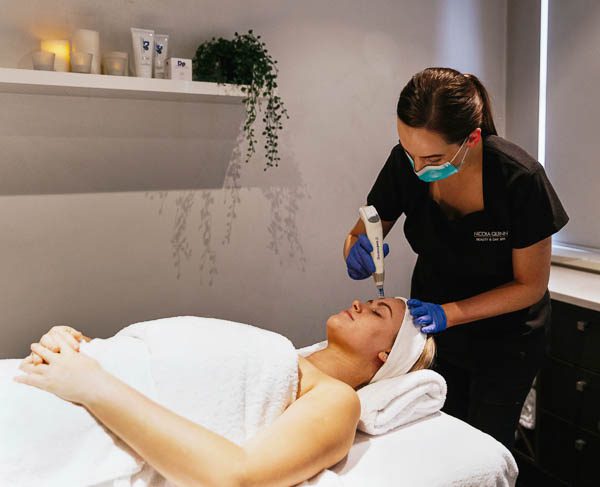 Even with sunscreen use, UVA and UVB rays can cause freckles, dark sun spots, hyperpigmentation, fine lines and wrinkles.
Dermapen microneedling treatments are highly effective for treating sun damage, working by creating microscopic channels in the skin which stimulate your skin's natural repair process to regenerate, with the help of active skin-boosting solutions containing vitamins, minerals and peptides.
As melanocytes (pigment producing cells) are directly targeted, this process creates a more even skin tone. Dermapen treatments are also a safe and natural way to fight the ageing process, by using the skin's natural healing response to kickstart elastin and collagen production, rejuvenating and plumping the skin without surgery or injectables.
Nicola Quinn Beauty & Day Spa is a Gold Authorised Treatment provider for Dermapen, using only the latest model device and protocol Dermapen skin products.
To find out more about Dermapen Microneedling and the SkinFit 'buy three get one free' promotion, ending 31 March, visit: www.quinnbeautyspa.co.nz/get-skin-fit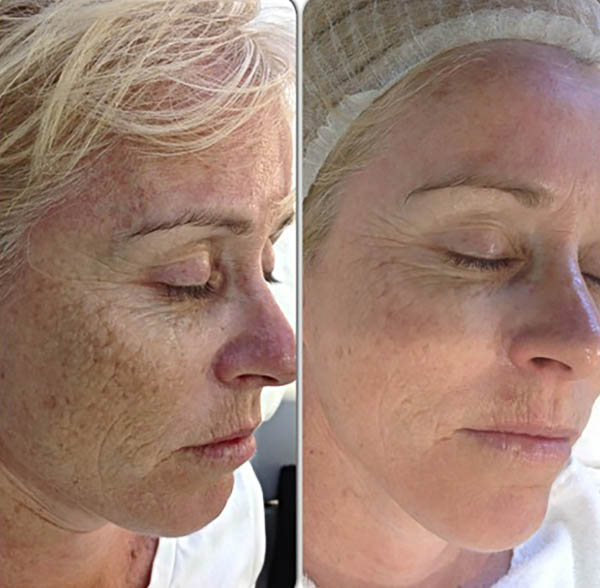 ---