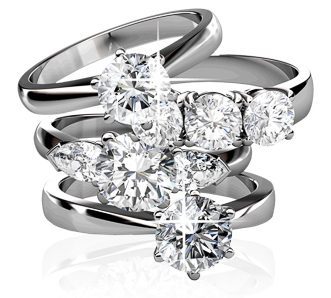 Where tech and beauty combine
---
Matters of the heart always deserve exceptional care and quality. Thankfully, bespoke diamond jewellery creator Polished Diamonds – Jewellery Design – is an expert when it comes to delivering both.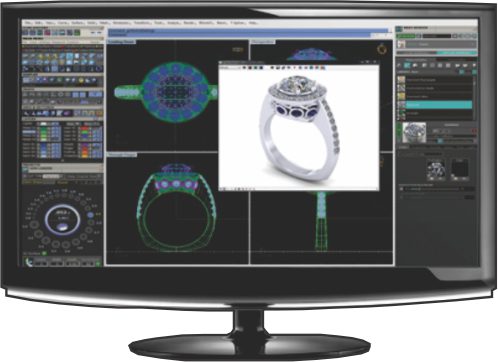 Working at the highest quality point with competitive pricing and a lifetime guarantee, Dan and his team are turning exquisite and designer dreams into tangible reality.
They live and breathe their stunning range of diamonds and other precious stones they can fashion into lifelong keepsakes that transcend generations.
Perfection and precision is the goal when bringing a concept to fruition using a state-of-the-art CAD system.
"We custom make each ring to ensure the ultimate engineering precision," owner Daniel Joines says.
"Our Computer Aided Design (CAD) technology enables our clients to see the proportions of their ring before it is made and work to 0.01mm – less than a human hair – because we recognise that precision is the difference between ordinary and the 'wow factor'."
Explore the priceless possibilities at 30 New Regent Street, or phone 0800 233 299.
---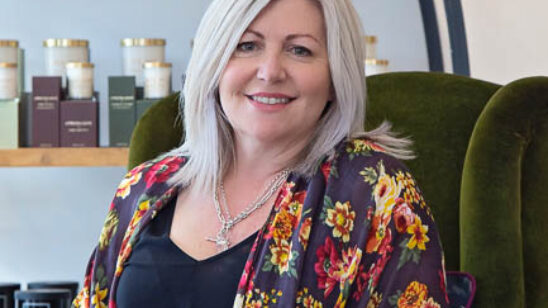 Previous Post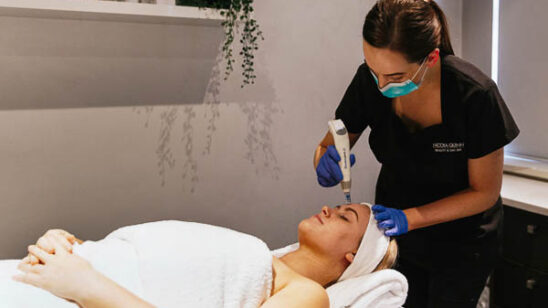 Next Post