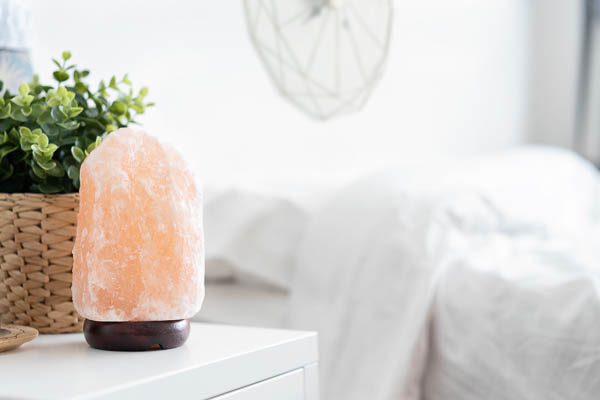 Salt of the earth
---
If you thought Himalayan salt lamps were a thing of the past.. you're probably right.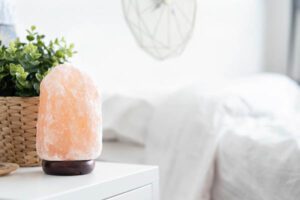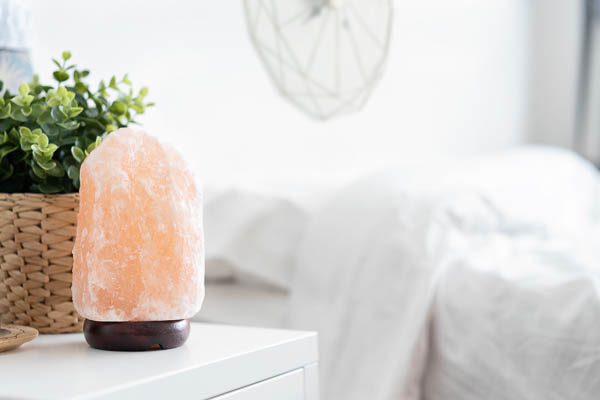 But that's not to say something that was wildly popular in the 1980s can't make a comeback, in fact that's how most trends work.
While they're technically not a 'new thing', 40 years later salt lamps are starting to pop-up in the contemporary home.
The salt lamps are made by placing a light bulb inside a large chunk of Himalayan salt.
The result is a warm glow and a Bohemian style to your home.
Advocates of salt lamps claim they can clean the air in your home, soothe allergies, boost your mood and help you sleep.
While we can't claim to know the scientific basis of such claims, we do know they look sensational and we think something that looks this good has to be good for your health, right?
---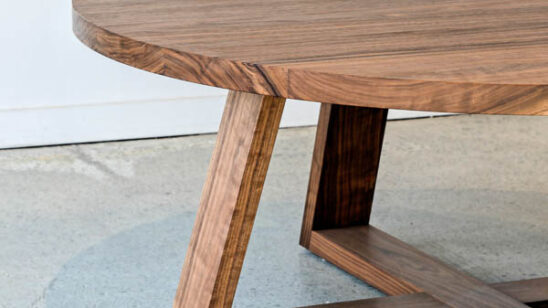 Previous Post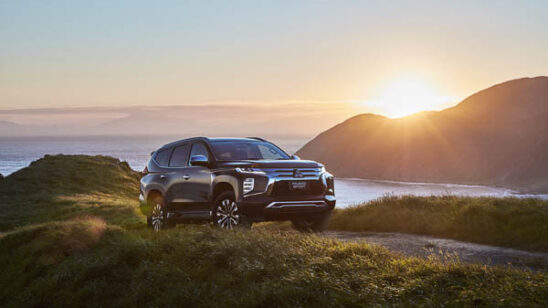 Next Post