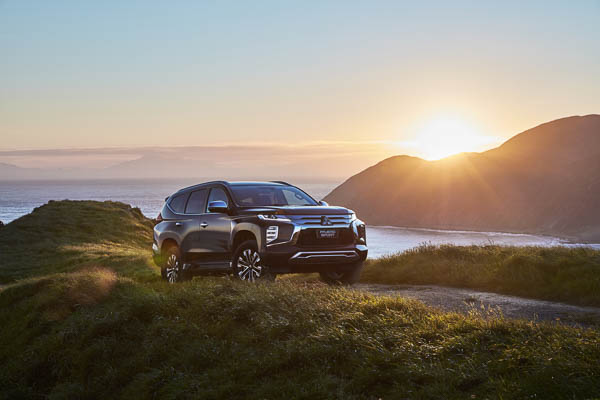 Simple but elegant
---
When you've driven every Mitsubishi over the course of a year, one thing seems to be constant – simplicity, despite this simplicity, every vehicle from the Triton to the Pajero is packed to the brim with everything you need from a modern vehicle.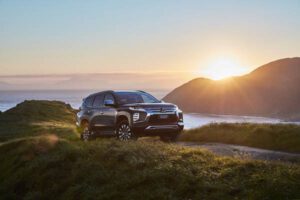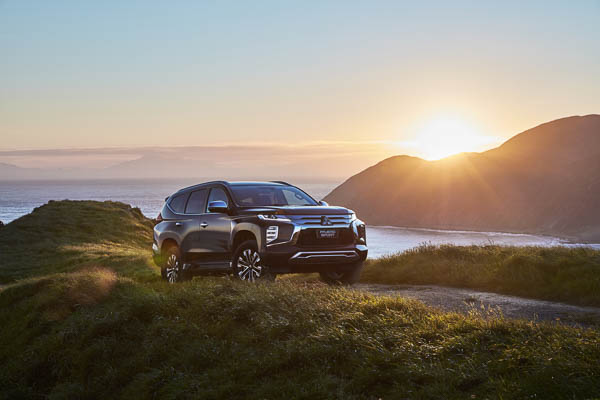 The Pajero Sport is no different.
This seven-seater has loads of room, quite the step up from its predecessor and that extends upwards, with my son Tom and I both gasping as we drove into the second floor of the Westfield Riccarton mall carparking building, convinced we were going to scrape the roof!
The Pajero Sports 20 MY's power tail gate is always an asset and great for loading groceries, sports gear or school kit on a wet day.
A cool feature is you can use a smart phone app to open it too!
That same app can also be used as a vehicle locater, operation assist and vehicle information device.
How many times do you forget where you're parked at said car park?
Front heated seats are good on the drive on the chilly mornings as well.
The new grille design gives the front end a little bit more polish and the lines on the vehicle have changed too.
It's the wheel clearance on it that gives it such height and I'll be honest, I took it for a little off-road test and it performed well, both in 4-wheel drive and 2-wheel drive.
There's a 220-volt power plug in the back which means that if you take it off-road, you can power an electric pump for air beds or a little cooker or… whatever.
The 8-inch multi-functional display is adaptable for what you want to prioritise and, as always, Apple Car Play makes it easy on the iPhone user.
The sensor technology is also great, with a reversing camera and three-dimensional display so you know exactly where your car is in relation to curbs and obstacles.
There's nothing worse than damaging your precious alloy wheels on curbs and this function will help you avoid this.
You'll find 135kW of power and a whopping 437 Nm of torque on this beast, so towing the boat won't ever be a problem.
Mitsubishi has a real knack for refining all the necessities into a simple but elegant package.
All that even comes at a good price, currently $59,000 plus on roads.
I could wax lyrical about the little details about the Pajero Sport but at the end of day, Mitsubishi really does have a version of the SUV/Utility vehicle for everyone.
What do YOU need?
---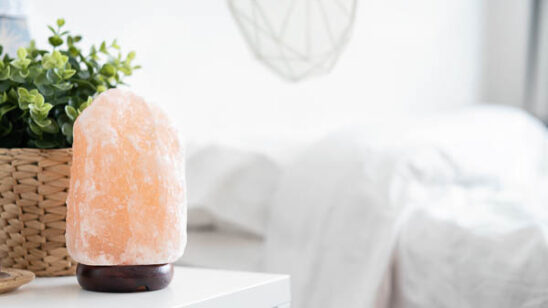 Previous Post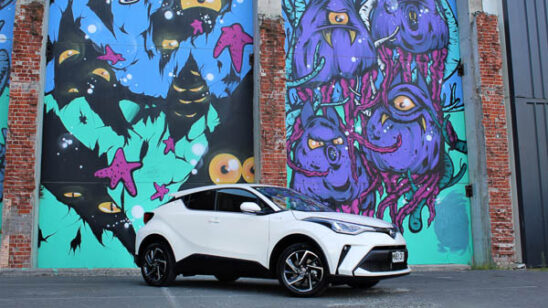 Next Post