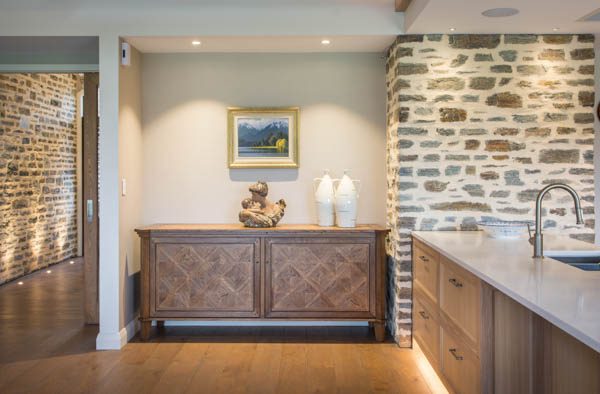 Rocking the stone look: Armstrong Interiors
---
Metropol catches up with award-winning interior designer Angelique Armstrong about how we can rock the natural stone look in our interiors.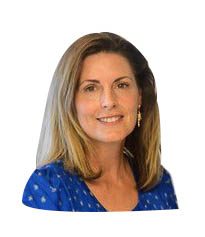 ---
A granite or marble feature wall in an interior can look incredible, how can we match our tile choices to the feature wall?

On our Instagram and Facebook, you will see natural stone is something we enjoy using.
Timeless, classic and durable, it will make a lasting statement in any space. We admire the history that exists behind the process of sourcing and producing stone slabs, and we love knowing that each piece is original in colour and veining, ensuring that every installation comes with its own authentic sense of style.
Stone feature walls can give a home an organic texture, warmth and sense of sophistication.
When choosing tiles to complement the feature wall, we consider the overall feel and purpose of the room.
Sometimes the best result is to use something completely different so the stone becomes the feature, or another option is to pick out a colour within the stone you can work with.
Pictured is a project we recently completed at a country estate in Canterbury.
The schist worked in beautifully with the parquet sideboards we had custom made, along with the detail of the kitchen design.
---
With flooring in our bathrooms which natural stone do you recommend?

Natural stone is a sensible choice for a wet area like the bathroom, laundry or entrance way where durable flooring solutions are needed.
Stone options include Travertine Bluestones, marble and granite.
The finish of the tiled stone is also optional based on the look you want to achieve.
Examples include; honed, leathered, gloss and matte finishes, and the size module and lay is also optional.
---
Our fire places are generally a focal point of our living areas, how can we incorporate natural stone to add interest and dimension to this area?

The look you are wanting to achieve for your home will help determine the right choice of stone and grouting.
You may want your fireplace to be elegant and formal, clean and simple, contemporary or rustic.
A stone surround will enhance the room creating an eye catching focal point. Book-matched stone, along with a beautiful stone hearth can offer one of the most enchanting results.
Phone: 03 356 2636
Email: office@armstronginteriors.co.nz
Instagram: armstronginteriorsltd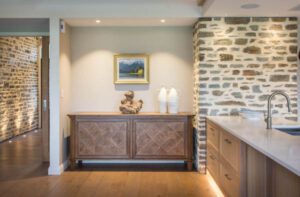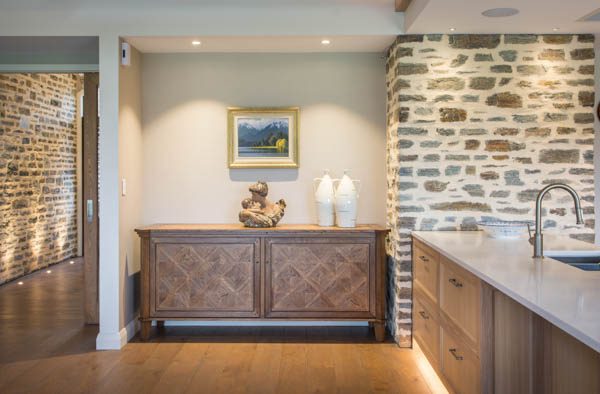 ---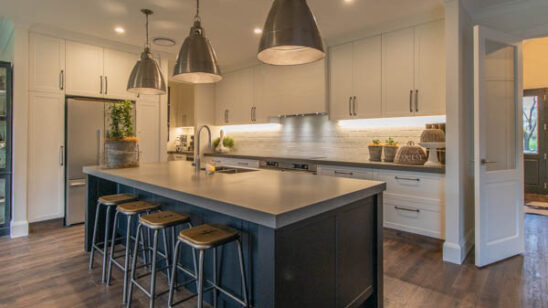 Previous Post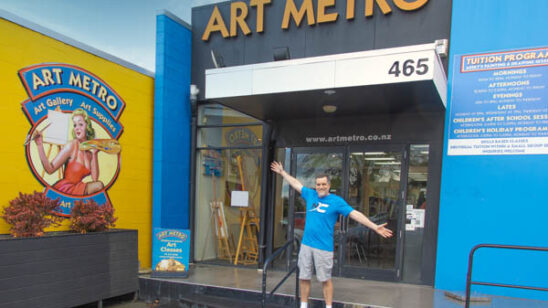 Next Post