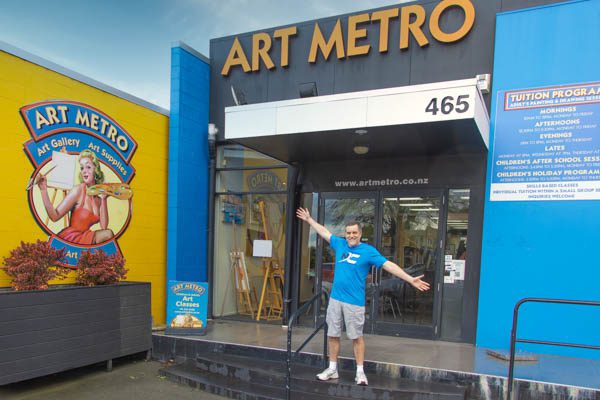 New directions: Art Metro
---
Painting may have been one of the hobbies New Zealanders took up over the course of the lockdown. YouTube tutorials may have sufficed then, but now it's time to increase those skills further.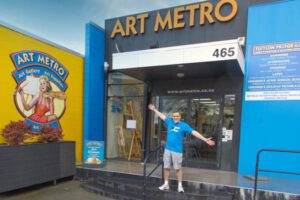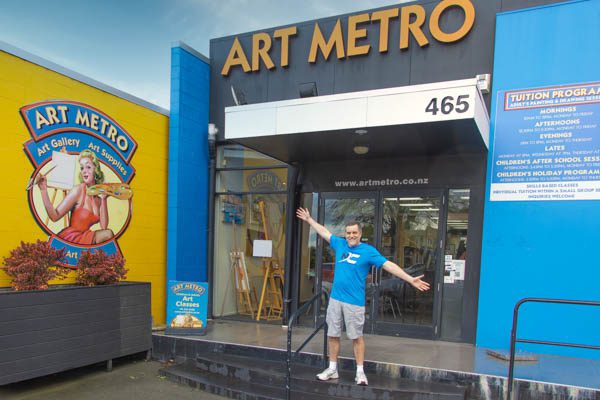 Enter Art Metro, a creative hub that has produced hundreds of happy students.
Metropol caught up with owner Simon Walmisley about the art school and the exciting opportunities arising for him.
"I believe that what we do here at Art Metro is far more than running a business," Simon says.
"It's a community service for people from all over the city, a social experience in a studio space where more than 300 students can enjoy each other's company."
Taking that community service as a springboard, Simon has decided to branch out into politics this year, standing under the New Conservative Party banner for the Ilam electorate.
"New Conservative's strong focus on families and communities really appeals to me and I am excited to represent them as a candidate. I am sure campaigning will be just as challenging and rewarding as I have found being a business owner is," Simon says.
"As I have with Art Metro, I will make the most of the opportunities that arise."
---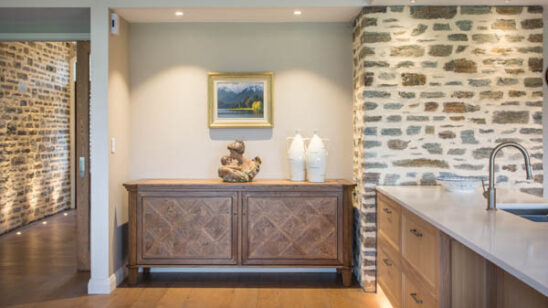 Previous Post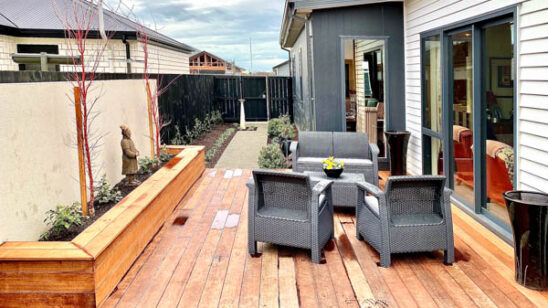 Next Post