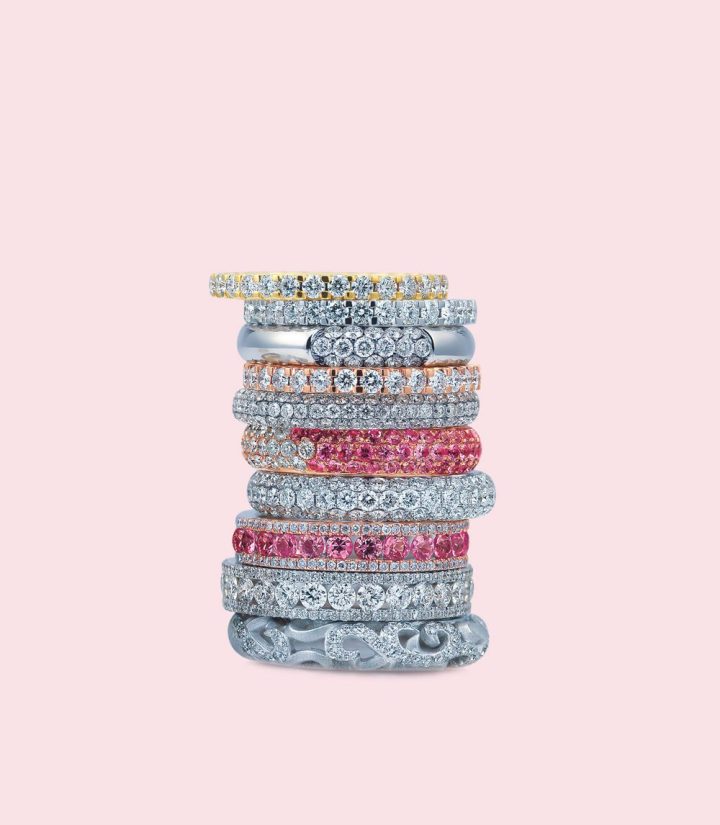 ring, ring, ring
The ring stack is a trend that is here to stay. It lets you freely customise, curate, and make your look your own. You can create a go-to stack for every day featuring versatile ring styles or change up your stack to match your different outfits and moods. Here are some suggestions from jewellery guru Michael Hill.
1: Choose your statement ring
Start with your centrepiece ring. This could be a bold design in precious metals, a diamond ring, a coloured gemstone ring or an heirloom piece.
2: Add a dainty ring
Add a dainty ring on your finger, to complement your statement piece. If you went with diamonds in the first step, add a fine diamond ring here for extra sparkle. Add interest with a unique shape, such as a chevron or contoured ring.
3: Bookend your statement ring
Now slip on another dainty diamond ring on the other side of your statement piece. By styling your centre piece ring with a fine style on either size, you'll amplify the sparkle of your rings and create a beautifully balanced look.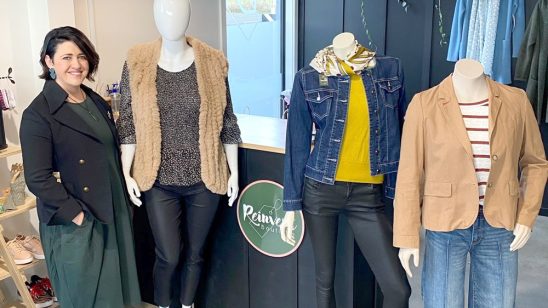 Previous Post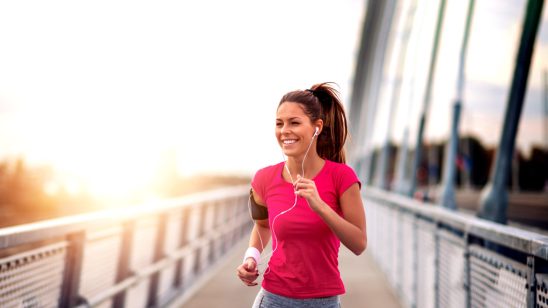 Next Post