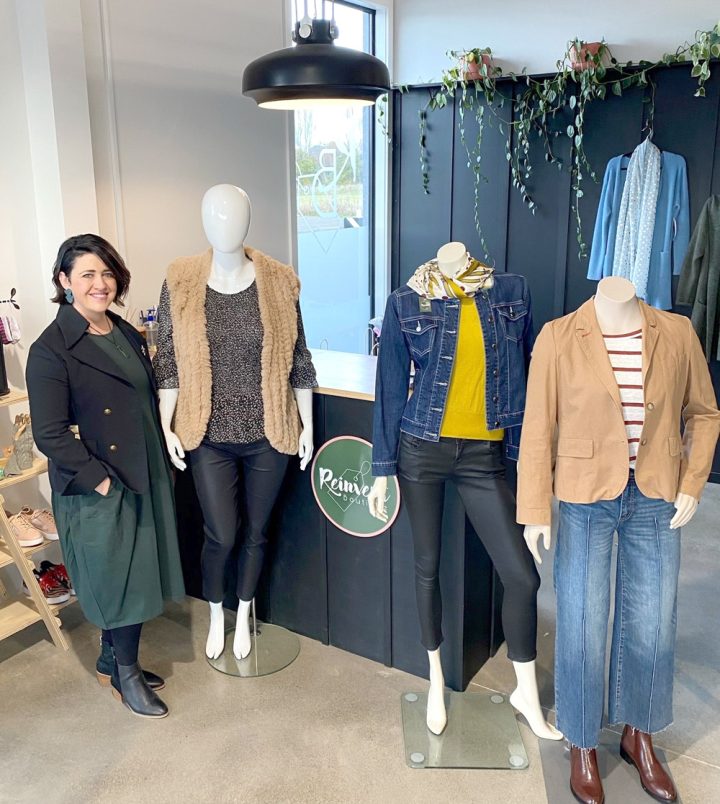 Reinvent your wardrobe: Reinvent Boutique
Studies have shown that clothes (and other) shopping causes your brain to release serotonin, a chemical that makes you feel good.
You will feel even better if by shopping you're also helping to save the planet, and getting a bargain.
At Reinvent Boutique, the friendly team believe in second chances. A pre-loved clothing boutique based in Lincoln, Christchurch, it's full of gorgeous pieces, outfits and accessories, with new selections arriving daily.
"We love colour, colour, colour, bold patterns, every day and designer brands," says owner Aimee Patchett. She adores clothes and fashion, changing her mannequin displays frequently to showcase what's on offer, both in-store and online.
Key to the boutique are its mannequins Doris and Mavis, who are size 8, and Rosa, size 14/16.
"I've stopped trying on clothes now; if it fits Rosa it will fit me, give or take a few inches off the height and leg length," she laughs. Aimee enjoys seeing women look and feel fantastic in a gorgeous new outfit. "I'm full of helpful fashion tips and tricks, so if you'd like to do some seriously good shopping, have a chat and a laugh, pop in for a visit, I can't wait to see you."
Reinvent Boutique is open Monday to Friday 10am to 5pm, and Saturday 10am to 2pm. at Unit 11/8 Vernon Drive, Lincoln, and online 24/7.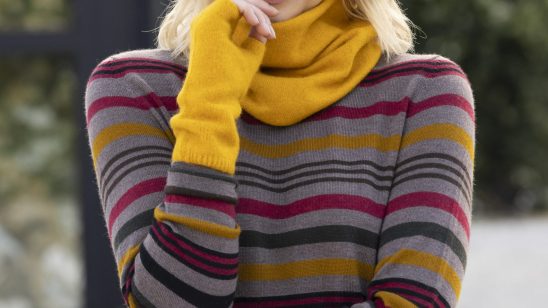 Previous Post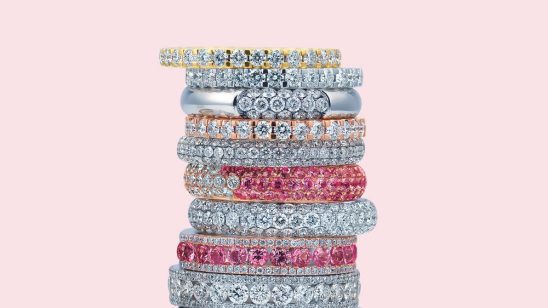 Next Post