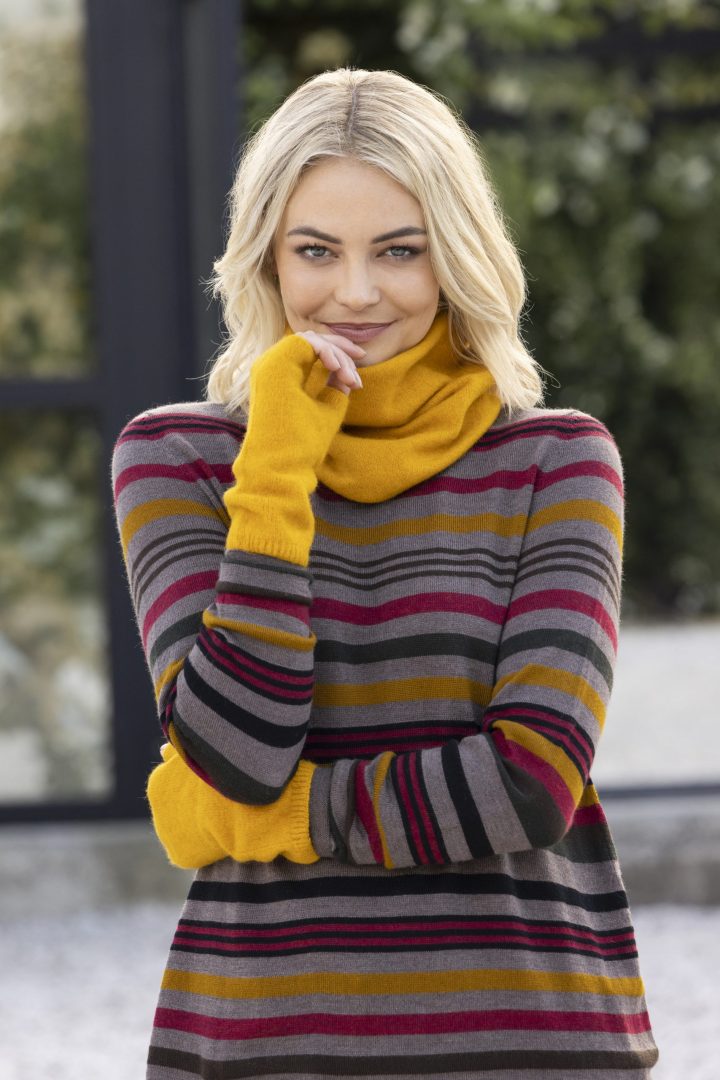 Layer up in wool: The Wool Company
Winter's here so it's time to invest in extra layers to keep warm, and wool is the best way to do it.
The Wool Company produces garments from lingerie and socks to jackets and scarfs, each garment made sustainably in New Zealand with natural fibres. There is no better comfort from outside chaos than investing in quality cosy wool garments that reduce your carbon footprint.
All of your winter woollies can be sourced from this local company, where each product is renewable, recyclable and biodegradable, establishing an ethical supply chain from manufacturer to consumer.
Best worn on the skin, merino regulates body temperature to provide optimal warmth without sacrificing breathability. Layer a soft merino slip or cami under their relaxed merino possum knit before finishing with one of their merino jackets and a scarf.
For ultimate versatility, strip any of these pieces and build new looks for those warmer days. Each product is curated with a focus on consumer fit.
Incorporating products from The Wool Company into your winter wardrobe will provide sophistication, warmth, and comfort while minimising your impact on the earth. Shop online.
Previous Post