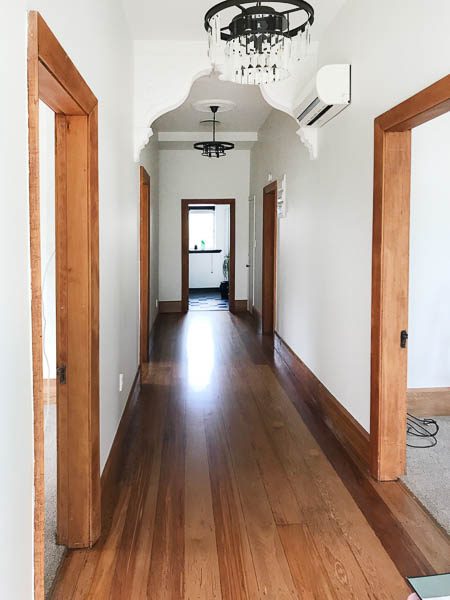 Restoring to pre-quake condition
---
Give yourself the gift of peace of mind this Christmas by choosing Wrightway Construction to repair your earthquake damaged home.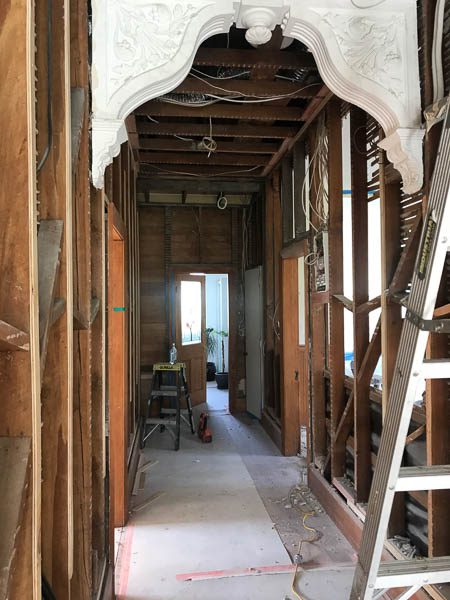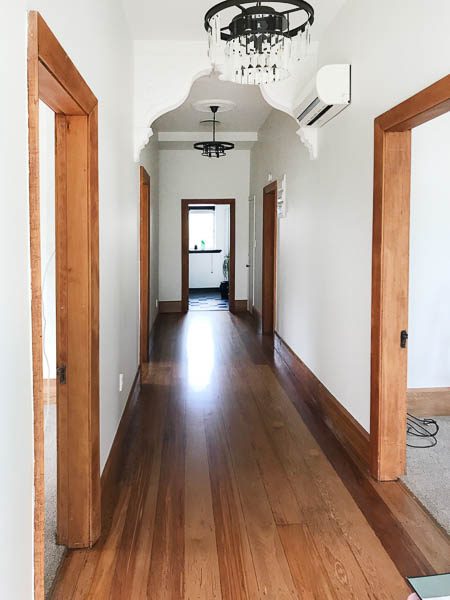 Working closely with EQC for more than eight years, Wrightway has built up specialist knowledge of earthquake repair methodologies and has access to all the expert services, contractors and subcontractors required to ensure that your earthquake-damaged home is restored to its pre-earthquake condition.
Wrightway is one of a small group of building companies still working closely with EQC to ensure that earthquake-damaged homes are correctly repaired, managing remedial repairs through the EQC-managed process.
"While we continue to work directly with EQC to manage repairs, our business has evolved as the property and insurance markets in Canterbury have changed," Wrightway Director Hamish Wright says.
"Although we continue to hold the full confidence of EQC and have jobs allocated through their programme, we have found that more and more homeowners are approaching us directly when they have cash-settled their claims and are looking for a company that truly understands the earthquake repair process, and can support them through that."
In August 2019, the Government announced a $300m policy for homeowners of over-cap 'on-sold' properties in Canterbury to apply for an ex gratia Government payment to have their homes repaired. If you think you may be eligible for an ex gratia payment from the Government, you can find more information on www.eqc.govt.nz, including an online form to register your details. Under the policy, homeowners have 12 months to register interest, and need to choose a contractor of their choice to complete the repair.
Hamish Wright says the company has seen a recent surge in the number of 'on-sold' property owners contacting them directly. "Homeowners are doing their due diligence. They have seen the number of repairs we have been involved in and understand that we have access to all the experts required to take the stress out of the repair for them."
Contracted directly to you – with EQC responsible for payment – Hamish and Operations Manager Steve Cole team up with a group of trusted architects, engineers, and surveyors that they have been working with for a number of years. There are 25 on the in-house team including five licenced building practitioners, concrete repair specialists and quantity surveyors, plus they do their own house lifting and foundation replacements, and relevels.
If you have cash settled your claim, or believe you may qualify for the on-sold over-cap policy, Wrightway Construction is happy to do a free assessment for you. "We start from the beginning with you, from scoping through to quoting, project management, compliance, and sign-off," Steve says.
"We know how stressful this process has been for people," Hamish adds.
"We want to ensure they can move on with their lives with peace of mind that their home has been well-repaired for them and their families."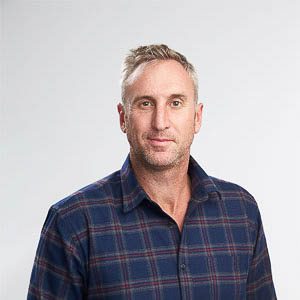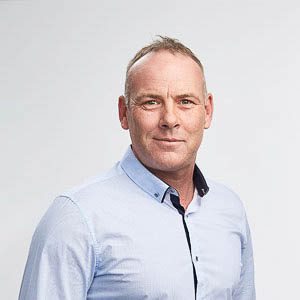 ---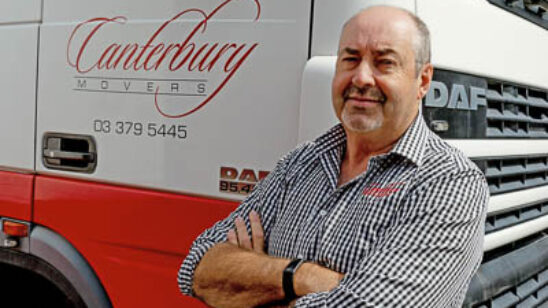 Previous Post
Next Post