---
The latest studies suggest that New Zealand adult and children's reading levels are lower on an international level than ever before. The solution? Experts say we simply need to read more.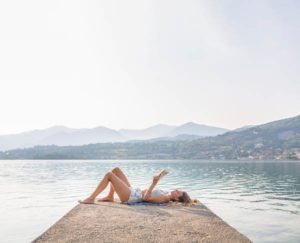 The stresses of the holidays have passed and we can celebrate a New Year with the personal resolutions to do something new with our lives and the time we spend unwinding.
Why not implement a daily reading regimen to keep yourself – and the kids – on track and off of the devices.
Our top picks – both old and new – will easily keep readers of all ages enthralled for hours on end.
---