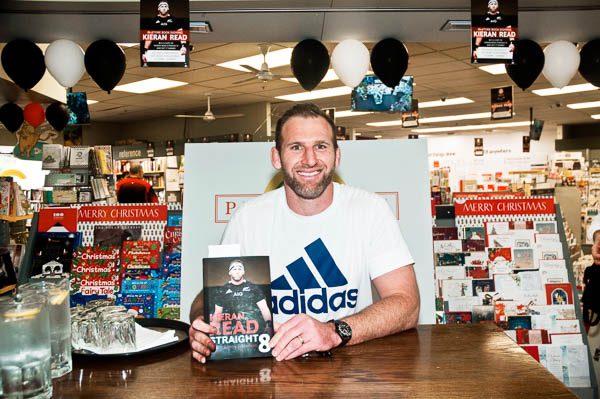 Book-tacular 2020
---
With the Christmas hurly-burly done and dusted, Piccadilly Bookshop's Neville Templeton takes time out to share a bit about what's up for 2020.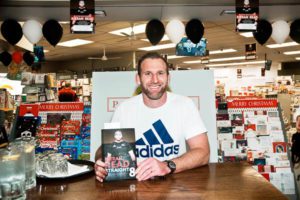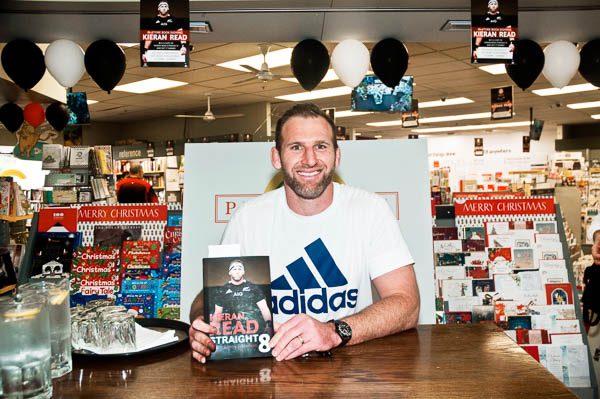 ---
What's your New Year looking like so far, Neville?
Both staff and customers are enjoying the oasis of calm post-Christmas, but we're still busy finding books for our avid readers, and books for children of all ages who've a reading age approaching university level.
The new school year brings a need for preparation and we maintain a tried and trusted range of study guides and all the stationery needs for primary, secondary and tertiary students.
---
Any new faces at Piccadilly?
Yes, we're welcoming new customers who've moved into our locale as they become familiar with the schools, shops and amenities around them.
---
And what about the new Piccadilly Bookshop at The Crossing (over Colombo Street from Ballantynes)?
We've had a warm welcome from fellow retailers, office tenants, new customers and even regular Avonhead customers, which is very pleasing!
These interactions encourage us to refine our selection of books and merchandise all the time.
---
Who are Piccadilly's salespeople at The Crossing?
We have Clive, Dawn, Digby, Jennie and Sue; between them they have over 100 years of experience in the book industry.
Alex, Brylea, Hamish and Jacqui are our young salespeople. So, there's plenty of advice available from both ends of the age spectrum.
Any book on the website can be brought to The Crossing store for customers.
---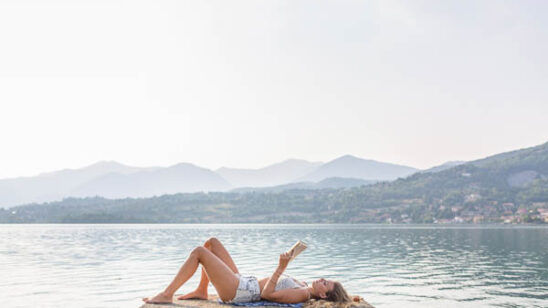 Previous Post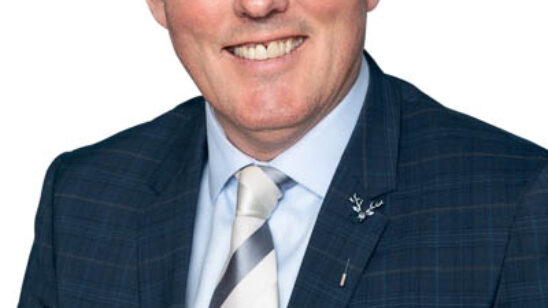 Next Post