---
Bink Bowler started making the coffee we have all come to love at the sprightly age of 13 and at age 19, 10 years ago, he and some other coffee guys founded Memphis Belle Coffee House in Wellington.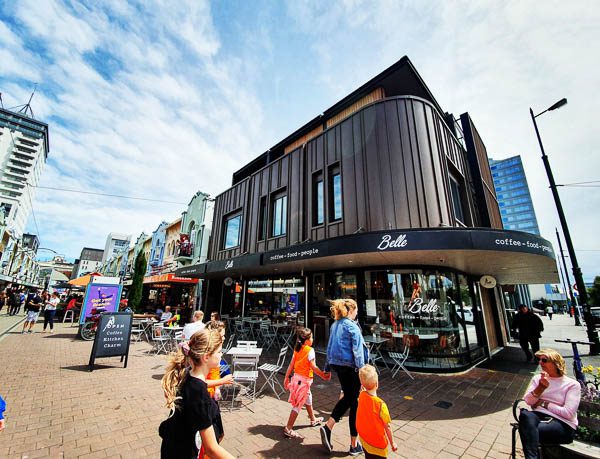 It became iconic, gaining a cult following in the capital. Bink learnt so much about the coffee business, he decided to take that knowledge to the next level and open the Black and White Coffee Cartel which permeates Christchurch.
When it got to five cafés in the space of three or so years, Bink got what he dreamed of, a bigger coffee company heading in the right direction and he thought to himself, 'What's this all about? Why am I doing this?'
Ending up spending much of his time at a computer, he'd lost what he really loved about coffee; people. When it got to 10 shops he decided to step out of the Managing Director role and seek what made him happy, with the blessing of his partners at Black and White.
When Bink heard Memphis Belle was closing in 2019, he decided he would recreate the vision and set about creating a grown up version of Belle that represents the Bink of today, just as the renowned coffee house did 10 years ago.
So, the evolution has come full circle, with a return to Belle coffee house on the corner of New Regent and Armagh Streets.
Memphis Belle never left Bink's heart nor did his faith in Christchurch.
After working in the hard yards in Wellington he's seen the bright future that is central Christchurch and in relaunching, he rediscovered quality of life.
With a wealth of experience, a new spark in his heart and passion for a great coffee house, Bink has made his triumphant return with Belle.
Even though coffee houses have changed since Memphis Belle started a decade ago, good culture and great service haven't.
With its unique vibrant style and food to tempt even the fussiest breakfast gourmet with a stunning creamy mushrooms on toast, classic eggs benedict and if you're really hungry, the bigger breakfast, loaded nachos or just a bowl of fries.
With a full kitchen there's a tasty treat for almost everyone.
Belle has returned in style with great coffee.
Classics are always in style and Belle is all about doing the basics and doing them exceptionally well.
This is a place that is about good people, good coffee, good food and a whole lotta charm!
Belle operates with gratitude toward all of those who were involved in the original Memphis Belle story.
It's just a little bit of Wellington in the Garden City, but still quintessential Christchurch.
Check it out for yourself from 7am to 4pm Monday to Friday, and 8:30am to 4:30pm Saturday and Sunday in the heart of the central city.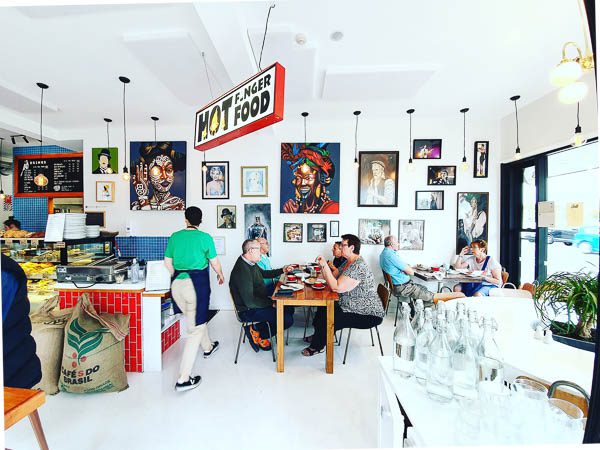 ---