---
Why it's cool to support 'local' for your caffeine fix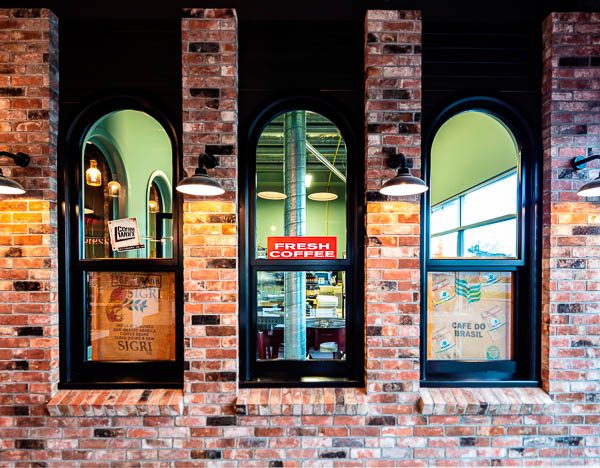 The coffee industry is very competitive and so too is the hospitality sector.
At present we are reading on a regular basis that many local hospitality businesses are closing their doors due to increasing costs and a saturated market.
Several Christchurch based roasteries have already sold out to large national and multinational businesses, resulting in the profits being re-directed from Christchurch to larger cities in the North Island, or even overseas.
If you are setting up a hospitality business or are thinking of moving coffee suppliers, it is smart business and also community-minded to research your local roasteries first, before looking at brands from other centres.
Deb and Ian Riach of Coffee Worx have been supplying the local market for the past 11 years and have been in the hospitality scene in Canterbury for the past 25 years, so they have loads of industry experience and a great understanding of the pressures associated with running a hospitality business.
Coffee Worx has won several coffee awards and have maintained excellent relationships with its customers over the years.
The company would love the opportunity to partner with you in helping grow your coffee offering.
---