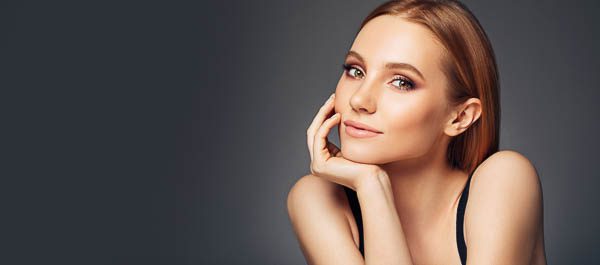 Reawaken your collagen: Skin Rejuvenation Clinic
---
Autumn and winter are great times to address the signs of ageing that are the most annoying, such as loose and sagging skin, and the Skin Rejuvenation Clinic has Ultherapy® to do just that.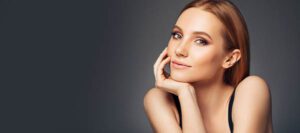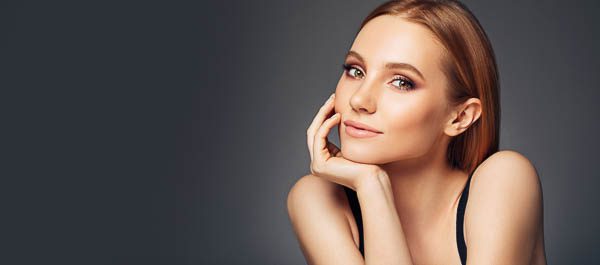 Dr Brigid Lee says that Ultherapy® is the only FDA-cleared, non-invasive procedure that can lift and tighten the neck, chin and brow, and improve lines and wrinkles on the chest, without surgery or downtime.
Ultherapy® uses precise micro-focused ultrasound technology with visualisation (MFU-V) to target the deep structural layers of the skin without disrupting the skin's surface.
It delivers a precisely controlled amount of ultrasound energy at the correct depth and temperature to stimulate collagen growth in the three targeted tissue levels.
After a treatment, the body's tissue repair process stimulates the production of new collagen and elastin, creating a gradual lifting effect over the next three to six months.
With global ambassadors for Ultherapy ® such as Christie Brinkley, Jennifer Aniston, Kim Kardashian and Gwyneth Paltrow this non-surgical procedure promises to kick-start the skin's failing collagen and put it on high speed rewind to reverse the signs of ageing.
Dr Lee says the ideal candidates are those who are in good physical condition, with mild to moderate skin laxity who are looking for a subtle and gradual improvement to the brow, cheek, jowl or neck areas. Or those just wishing to delay the signs of ageing!
Ultherapy® lifts, sculpts and tightens the skin from the inside out, without surgery and with no downtime and it's on special during May.
---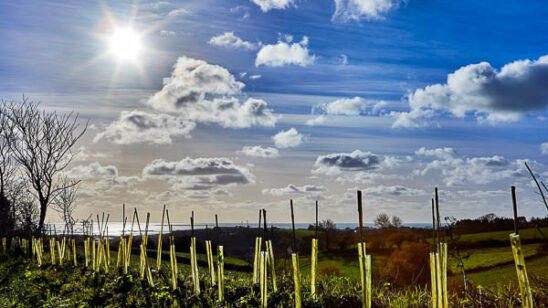 Previous Post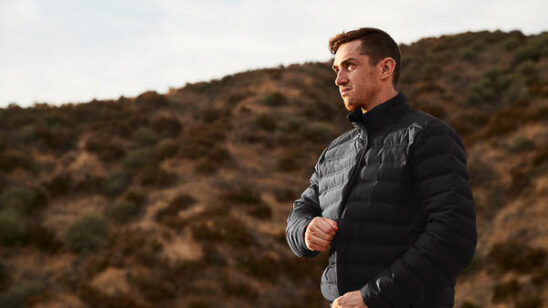 Next Post