---
It may just be over the hill from the city confines, but the portside township of Lyttelton feels like a world away from its urban neighbour, with its own distinct vibe and fiercely passionate locals.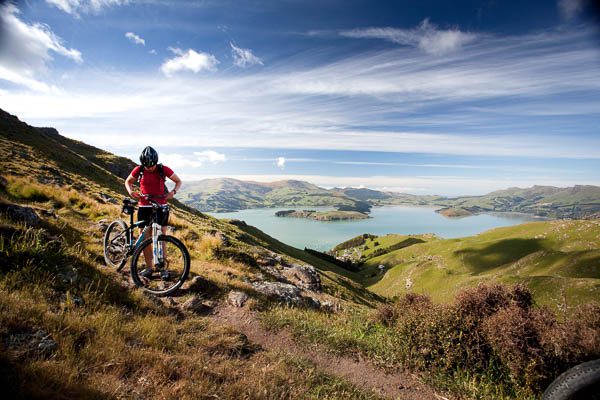 With an incredible mix of eclectic style, chilled vibes and high-end dining, there is much to offer in this seaside destination, from crafty second-hand stores to delectable eats. We've pulled together some of our favourite reasons to head over the hill and featured some of our favourite local businesses and suppliers below.
The dark horse of Christchurch coffee roasting and supply, Lyttelton Coffee Company has been serving and roasting coffee since 2007 through its cool London Street café.
Lyttelton Bakery and Glamour Cake has had the sweet taste of success since Bree Scott's sweet treats went viral a couple of years back. The baked decadence will blow your mind.
At Wunderbar you will find velvet wallpaper, doll's-head light shades and hidden toilets on tap at this local hotspot, but the epic views and huge calendar of live music will see you coming back.
For family-friendly dining, The Lyttelton Club offers million dollar views and the historic social hub of Lyttelton is celebrating its grand opening after extensive renovations on 11 May.
Meanwhile, from an unassuming two-storey building on the main street of Lyttelton, Roots Restaurant is churning out some of the best food in the country, making culinary waves in the portside town with its award-winning eats.
---