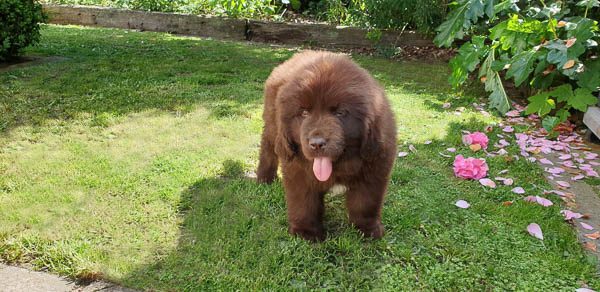 Real lives behind the architecture: Allfrey + South
---
From the outside, the practice of architecture may seem a little formal. Architect Craig South, of Allfrey + South Architects, says greater openness can change perceptions and promote positive outcomes.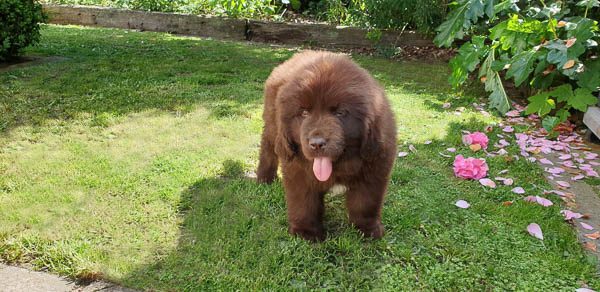 When I first started out in this industry more than 20 years ago, I'm sure I would have thought that creative skills alone held the key to great design. In fact, as I've discovered, it invariably evolves out of building good relationships with clients; spending time with them on-site and getting to know their lifestyle and aspirations. You really can't do that effectively without also sharing something of yourself along the way. Equally, good open communication is fundamental to building a healthy, friendly work environment. Once barriers start coming down between people, the relationships that form are generally very positive and productive.
As barrier busters go, my family's Newfoundland puppy, Murphy, is proving a real champ. I've recently started bringing him into the studio with me. What a great experience it has been for everyone – so far, at least! Studies suggest that pets in the workplace are fantastic at relieving stress and encouraging social interaction. Dogs have been a fixture at Amazon for many years now and I can see why; having Murphy around the office encourages the team to take breaks away from their desks and lifts the overall mood. Of course, he's a distraction to an extent, but a happy one and I think ultimately, we will all benefit.
I'm impressed at how chilled and relaxed Murphy is, both at home with my three daughters – aged 15, 13 and 10 – and in the studio, his calm nature seems to rub off on everyone that meets him. The plan is to have Murphy in the studio three days a week and, until he's fully trained, he will spend most of his time hanging out in the office courtyard awaiting cuddles and pats. I've yet to meet anyone who can resist his ineffable 'Newfie' charm.
He will also be joining us at Allfrey + South's Open Studio session later this month (29 November). This is an informal opportunity to drop by, ask a few questions and get to know us all a little better. Those with an interest in craft beer might be interested in the 'brew day' feature of the afternoon as I experiment with a new batch, and there may be an opportunity to sample some of my other home brew too!
During our Open Studio, you will find all of the Allfrey + South team are happy to share perspectives on architectural trends and innovations, as well as interests outside the office. Our website has been running some interesting stories from staff this year with blogs on a variety of topics from furniture restoration and small apartment living to travel experiences. It has made me appreciate what a diverse group we are, with many different outlooks and hobbies. While we are all employed in the same architecture sphere, we bring a range of experiences and talents to the practice.
All of this feeds back into an exceptional service for our clients, focused on celebrating their uniqueness in turn so as to create truly bespoke homes.
Meanwhile, I'm sure there will be many more updates to come on Murphy, who is still only at the start of his very own journey towards becoming a fully-grown dog! He may be small now, but he may eventually tip the scales at around 70kg!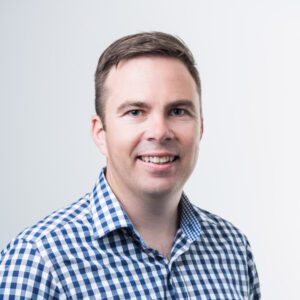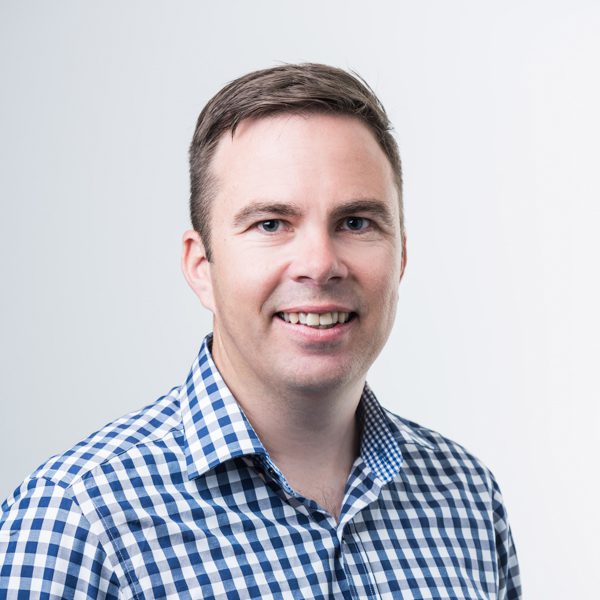 ---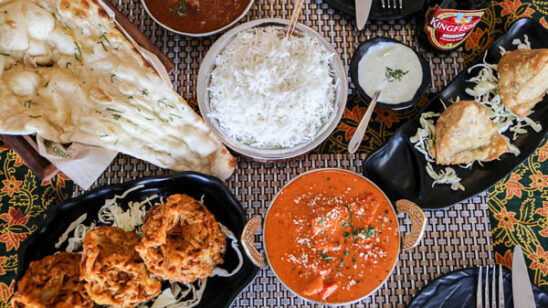 Previous Post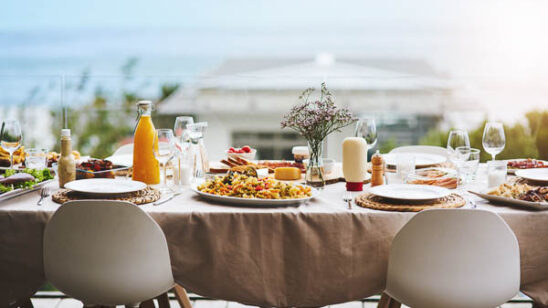 Next Post