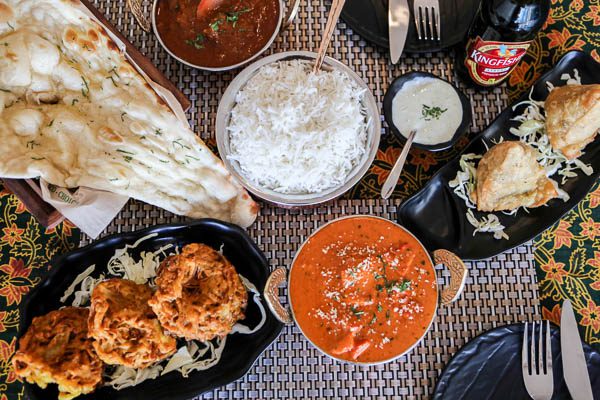 Focus on flavour: Indian Zaika
---
True to its name, Indian Zaika – meaning taste – has a strong focus on flavour. Located close to Merivale Mall, the traditional and authentic Indo-Chinese fare keeps customers coming back for more.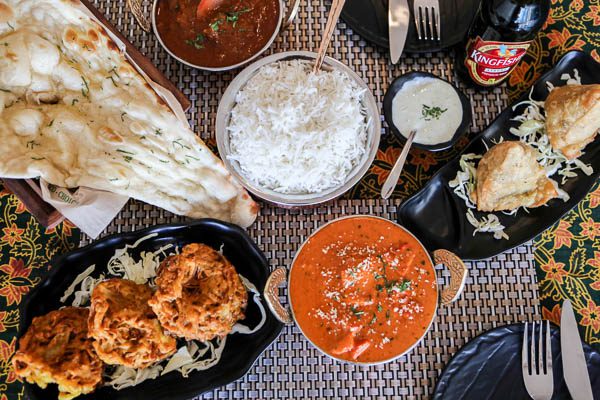 New owner Suraj Singh took over the business in August, which he runs with his family. "Indo-Chinese is a combination of flavours that is very popular in India, but uncommon in New Zealand," says Suraj's daughter Manisha, the restaurant manager. "Our diners tell us you can't find dishes like ours anywhere else."
Suraj has over 18 years of experience working as a chef, including for a variety of international 7-star hotels and restaurants. The extensive menu at Indian Zaika demonstrates his impressive skills and knowledge of Indian cuisine.
The dishes are created using fresh, local produce, with mostly everything made on-site from scratch. Well-known for his beautiful naan bread, one of his many stand-out favourite dishes is the Fish Masala – fresh fish cooked in Indian-style curry, spices and herbs.
The small restaurant offers a welcoming, intimate environment. Seating up to only 40 people means extra attentive customer service from the friendly staff, and no long waits for meals. Takeaway is also available, and the $10 lunch meal, which includes curry, rice and naan bread, offers great value.
Located on 178A Papanui Road, follow on Facebook and visit www.indianzaikamerivale.co.nz for more information or to book online. Open for dinner 7 days from 4.30pm and lunch on Tuesday –Sunday from 11am-2pm.
---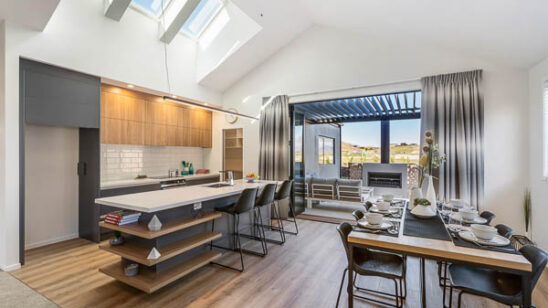 Previous Post