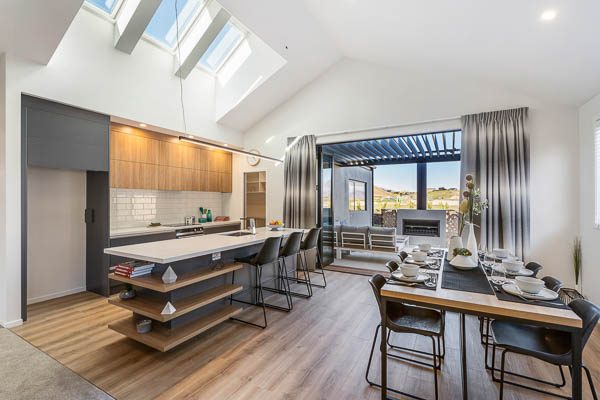 Stamping a creative mark: Jennian Homes Wanaka
---
With almost 25 years in the construction industry, well-respected Wanaka local Nathan Simon brings a wealth of expertise to his new role as both Managing Director and Project Manager of Jennian Homes Wanaka.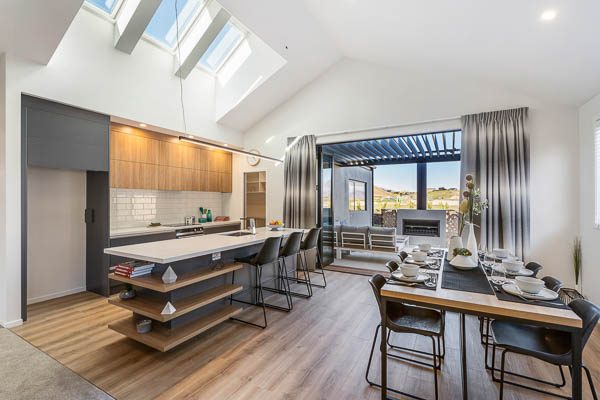 While running his own business since 2006, Nathan built two homes for the Jennian Homes Southland franchise owners, who then offered him the opportunity to franchise for the Wanaka area, which hadn't yet had a locally owned and operated Jennian presence.
Nathan took over Jennian Homes Wanaka mid-year and, while aligning with the company's values and standards of excellence, he is stamping his own creative mark. Previously focusing on top-end bespoke architectural new builds, he strives to incorporate architectural flair into family-living. "I'm currently working on the Wanaka Alpine series, which is a range of three designs, specifically created to suit the smaller Wanaka sites, which are typically 400-500sqm sections. It's about finding the right design to suit the section, while still including everything on the homeowner's wish list and keeping within their budget."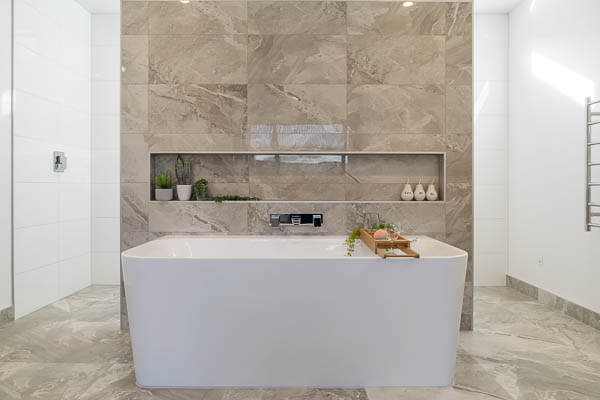 With an extensive choice of Jennian 'Proven Plans' and 'Ready Range' to choose from, or the option for a design and build from scratch to fit the section, Nathan works closely with clients throughout the entire process. As both the Managing Director and Project Manager, the depth of experience and knowledge he gained while running his own business has proven invaluable. With the assistance of home consultant Abi Casey, Nathan takes the time to find out his client's needs and wants, planning every step of the journey with them. "Clients like the fact they are dealing with the owner/operator right from the very first consultation to the home's completion, as it provides more of a personal touch and there's also that next level of trust and peace of mind for them."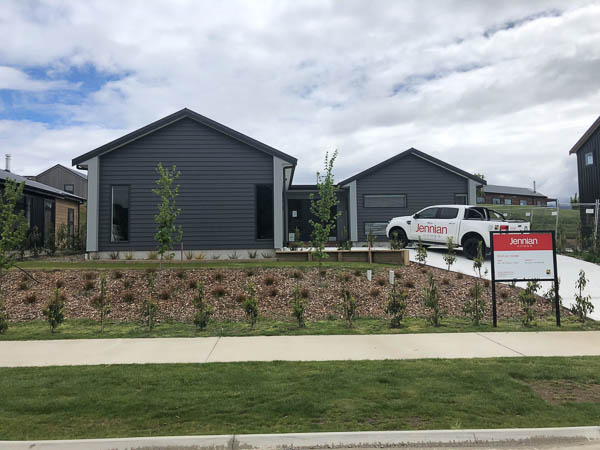 Operating since 1982, Jennian Homes provides a 10-year Master Build Guarantee with all homes. It is also consistently New Zealand's most awarded building company, throughout the Registered Master Builders House of the Year Awards. Jennian Homes guarantees the completion of your new home and has never failed to complete a home over the 37 years since it's been running.
Jennian Homes has built its reputation on design, quality and continued customer satisfaction, ensuring the best possible plan designed for the client's site and budget, while reflecting their personal needs and style. The company's long-term partnerships with leading suppliers, brands and trades ensure every new home will exceed the homeowner's expectations and give them many years of enjoyment and satisfaction.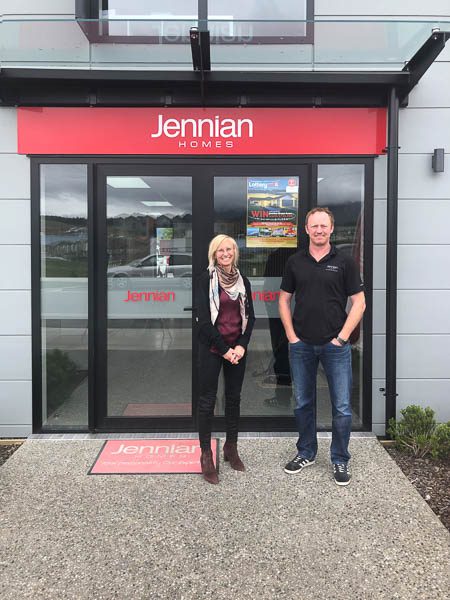 For the home you have always wanted, visit www.jennian.co.nz for more information and contact Nathan of Jennian Homes Wanaka on 021 632 244 or nathan.simon@jennian.co.nz or Abi Casey on abi.casey@jennian.co.nz.
---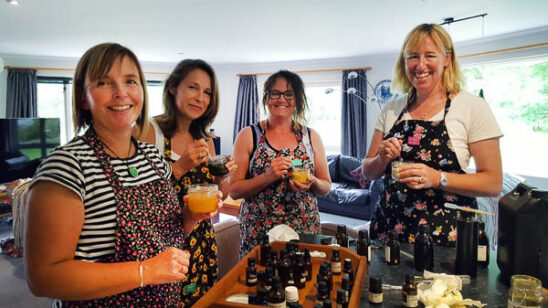 Previous Post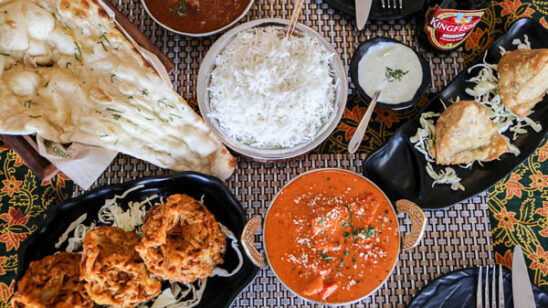 Next Post