---
When local real estate business owner Rachael Cone and her husband Rob van Nobelen started working on plans for their dream home in Christchurch, the idea never crossed their minds that it would one day hold the coveted House of the Year National Supreme Winner title.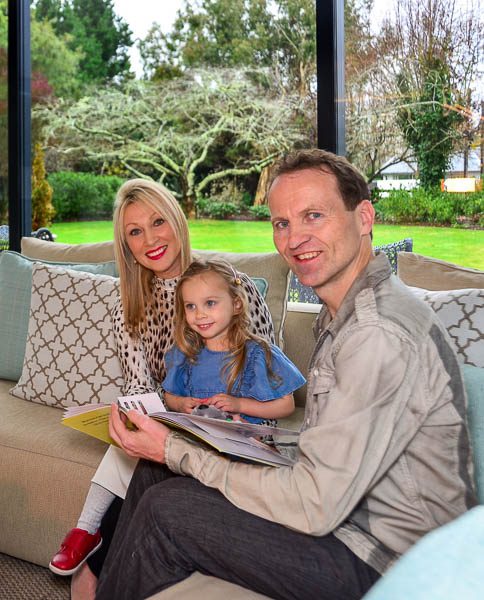 As the planning evolved, the home grew in size and so did their family, Rachael laughs. "We had two more children in the build process so we were pleased we had added a bit more space."
That "bit more space" totals 700sqm on an idyllic 9000sqm site, perfect for raising their four children while also working in their real estate business Total Realty. "We had just finished having a spa and were tucked up in bed at about 11pm when the phone rang," the couple laugh. "It was our foreman calling to say we had 'done quite well' at the House of the Year awards in Auckland. We ended up back in the spa, this time with a bottle of wine to celebrate!"
Rachael is quick to point out how happy they were for Metzger Builders Ltd (MBL) to win this recognition and credits them alongside O'Neil Architecture for the design flair and faultless finishing touches that wowed the judges.
So where to from here? Rachael remarks that real estate is in their blood and they love servicing the South Island with Total Realty, their low fee (just 1.25 percent) real estate business. With real estate branches now up and down the South Island, the couple is firmly planted and certainly won't be moving house anytime soon!
---