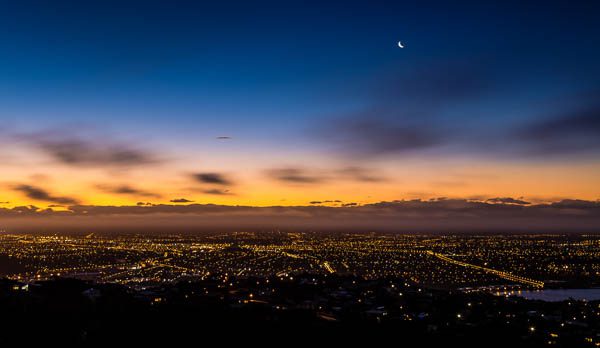 React, Rebuild, Reminisce
---
Almost a decade has passed since the traumatic events of the 2011 earthquakes. That's nearly 10 years of trying to get the city back on its feet. Bit by bit, building by building we're started to rebuild the heart of the Garden City.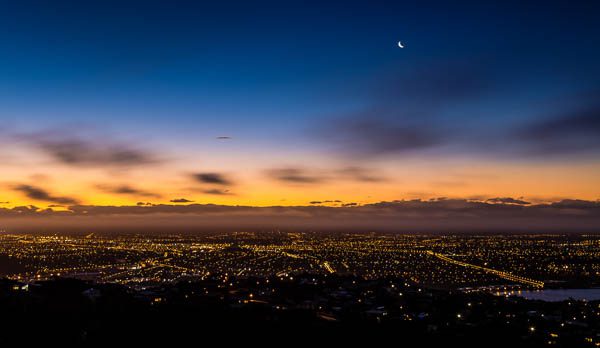 We've hunted out all the upcoming developments and cool things happening around town to get you excited about the year to come – we weren't short of inspiration!
---
Christchurch Hospital Acute Services Building:
If you haven't been into the CBD and seen this colossal 10-storey building creeping up in size near the Christchurch Women's Hospital, then you may need to look again.
This gigantic project has been in construction since 2015 and, as the largest government project in Canterbury coming in at 62,000 square metres, it's easy to see why this is such a big deal for the city – literally and figuratively! It's set to throw open its doors later this year.
---
Te Pae Christchurch Convention Centre:
The Convention Centre, scheduled to open in October this year, will provide the facilities we've been lacking since its predecessor was demolished in early 2012.
Supported by accommodation, retail, hospitality and public transport, it is set to be world-class and it's certainly got the look down pat; the braided river façade of the new building is already the talk of the town.
With 43,000 herringbone tiles set to be installed on the building… no wonder it's popping into conversation here and there.
---
The South Frame:
This project is in construction stage, with around three quarters of it already now complete.
Ōtākaro Ltd describes the site as "a place for markets, events and celebrations – an area to gather, dine, be entertained or just relax".
The Greenway will be at the heart of this project, providing an oasis in between the hustle and bustle of city life.
---
3D interactive visualiser:
With all these new developments, you might be keen to look back on just how much this city has evolved in the few years following the earthquake.
The Christchurch City Council can help you do that with their '3D interactive visualiser of the CBD'.
Not only can you view the buildings we lost during the quake, but you can also see the revival and emergence of the new CBD.
It really puts into perspective just how far we've come in such a short time.
---
Canterbury Multi-Use Arena:
Labelled a 'game-changer' for the city, the multi-use arena will help Christchurch re-establish itself as New Zealand's sporting and cultural capital.
The 25,000-seat arena is set to come in at $472 million to build.
A small(ish) price to pay to transform Christchurch into a super-host for major sporting and cultural events.
---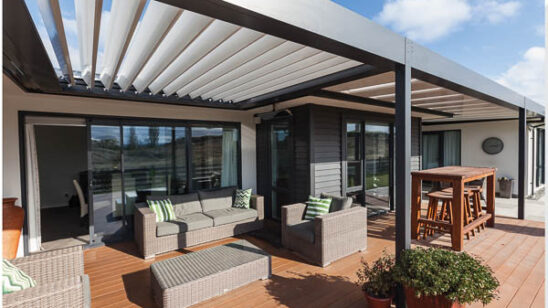 Previous Post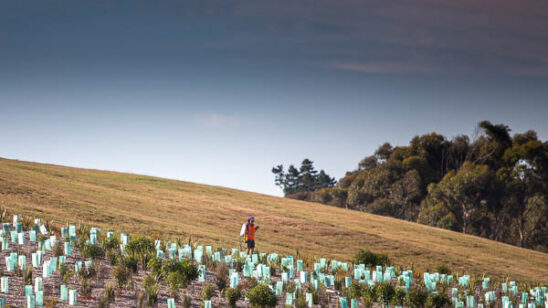 Next Post