---
The 'Dark Destroyer' Shaun Wallace is heading to the city this month and it's all for a good cause – or several good causes in fact.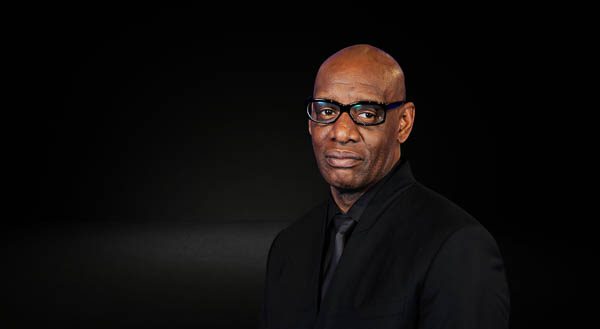 After a chance encounter with Diabetes Christchurch Manager Lynne Taylor at his book launch earlier this year, Wallace agreed to attend the Diabetes Christchurch event for free.
Five Christchurch charities (including Diabetes Christchurch) will be involved in the quiz night on Wednesday 20 November. Each charity will be paired up with a local celebrity through a secret ballot system and the celebrities will compete against each other for the final victory.
Wallace has been a champion of the long running BBC general knowledge quiz Mastermind, a finalist on the first series of Are You an Egghead?, a contestant on Fifteen to One and The Weakest Link, plus the British adaptation of Greed. He's been a celebrity contestant on Catchphrase and appeared as a guest in 'Dictionary Corner' on the Channel 4 gameshow Countdown.
Since 2009, he has been a 'chaser' on the UK television series The Chase. But to change things up from his usual 'chasing', Wallace – along with popular local musician Tim Beveridge – will be the one posing the questions to the well-known local celebrities at the Shaun Wallace Celebrity Charity Quiz Show.
Former Mayor Sir Bob Parker, Brett and Angel from 'Married at First Sight – NZ' and Metropol's very own Editor, Melinda Collins, are some of the locals who will be vying for a win for the range of charities, which include The Christchurch Kidney Society, The Bone Marrow Cancer Trust and Age Concern Canterbury.
The proceeds made from the quiz will go to Diabetes Christchurch and the prize money to the winning charity.
The Shaun Wallace Celebrity Charity Quiz Show will be held at the La Vida Conference Centre, 34A Hansons Lane, Upper Riccarton.
Book now by calling 0800 224 224 or online at www.ticketdirect.co.nz. For more information on Diabetes Christchurch, visit www.diabeteschristchurch.co.nz.
---