---
New Zealand's first purpose-built 'one-stop-shop' for youth health and wellbeing is one step closer to reality, with finalised plans soon heading to the Christchurch City Council for resource consent.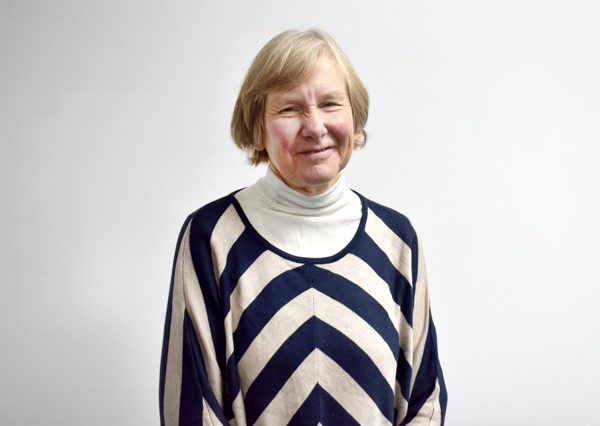 Youth Hub Trust Chair Dame Sue Bagshaw hopes both the council and local community will recognise the detail, careful thought and collaboration which has underlined the project so far.
"It's been a year of really hard work to get to this stage," she says. "Field Studio of Architecture, Novo Group town planners and the wider team have delivered a vision for a fantastic space, to support both youth service providers and the city's young people in need, who'll truly benefit from care given in such a therapeutic environment. We hope to be able to create a real sense of community for the site."
Once built, the Youth Hub on inner-city Salisbury Street will provide medical, mental health, social services, activity spaces, a café and supported transitional accommodation for 23 young people.
Dr Bagshaw says it will deliver a round-the-clock, supervised, holistic environment, delivering much-needed support to young people motivated to overcome their difficulties, get well and improve their lives. She says Christchurch youth, who were purposefully included in the design process, requested a 'sanctuary-like and homely' atmosphere for the accommodation spaces in particular.
During the day, doctors, counsellors, social workers and reception staff will also be on-site while at night, two experienced youth social workers will be on-site providing professional 24-hour supervision.
"Young people will be kept busy, engaged and focused on their care and recovery in a safe, holistic space."
---