---
We live in a world where our individuality matters and our end of life celebrations have followed suit. Funerals have evolved from formulaic, one-size-fits-all farewells, to an authentic celebration of a loved one's life – their passions and hobbies, treasured pets and favourite places, sense of style, musical tastes and sense of humour included.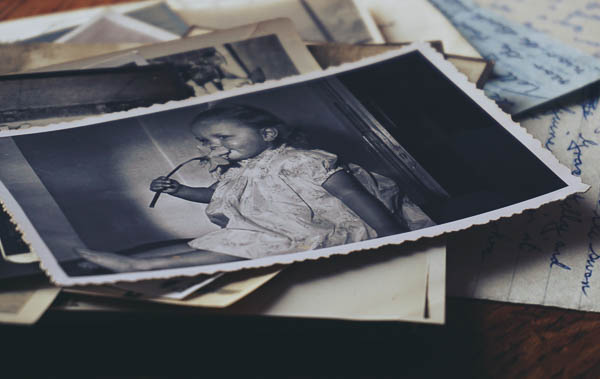 We talked to Tony Garing, Manager of John Rhind Funeral Directors, about how modern funerals are bespoke to the life of the person being farewelled.
Tony, what is the biggest change you have seen take place in funeral services?
We find overall that there is less formality in the service. Traditional rituals are less likely to be followed although, of course, there is always a place for formality and ritual. More usually now we celebrate the life lived in a family-centred and personalised way. This can mean funerals are a little longer, incorporating music, video clips and tributes of all kinds.
---
Where does the team find itself conducting modern funeral services?
Generally, funerals have rather moved away from church services but then, many families still have a close association with a church. It is, of course, completely a family choice. We offer our chapel and award-winning gardens, as well as our Harewood and Canterbury Crematorium Chapels and beautiful gardens, and we are very happy to travel to other outdoor and indoor venues at the request of the family.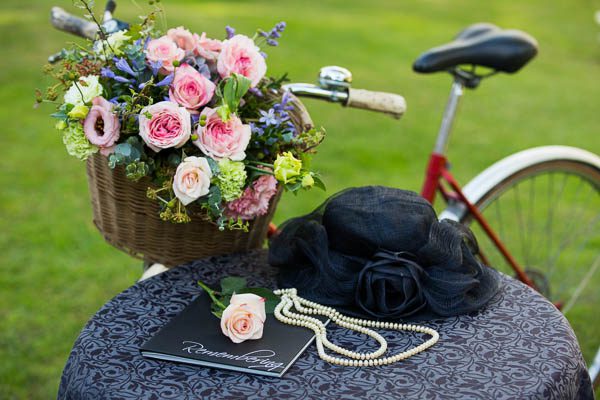 A casket and transport are still essentials, how do you meet the style and taste of the departed and their family?
There is a wonderful array of coffin and casket styles available now. We can offer some beautiful woollen and wicker caskets, eco-friendly options without nails or screws, solid timber and beautiful veneers, painted and themed. The sheer range available means that anyone interested in planning their funeral would probably like to have a look. The same goes for our range of hearses; you can choose from modern imported hearses, New Zealand-built vehicles and even our brand new Jaguar hearses. People can discuss all options with our team at any time and we will help them put together something beautiful and bespoke.
---