---
The brilliant sunshine yellow of the Playcentre Shop is symbolic of the joy that lies within. The little building is bursting with top quality toys chosen to promote learning through play. The not-for-profit enterprise supports Playcentres but is open to absolutely everyone who values play as meaningful learning.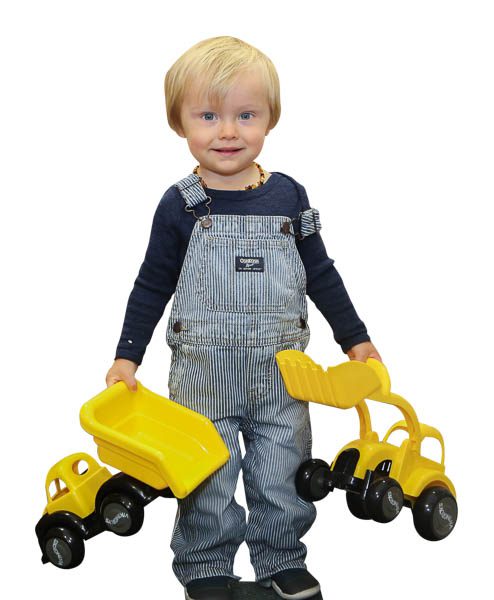 Naturalist and poet Diane Ackerman said, "Play is our brain's favourite way of learning", and Playcentre's independent toy shop team Megan and Jessamy search far and wide to ensure there is always something new and different in store. "We avoid licenced products, concentrating on wooden toys and, when needed, good quality plastic. In choosing the toys and games we prefer to go for items in gender-neutral colours where we can," Megan says.
The versatile nature of the shop means it caters to children with different learning needs and the staff can point people in the right direction, "although we learn from our lovely customers all the time too," Jessamy says.
They'll happily bring in an item of specific interest for a particular customer. A recent example being jigsaw puzzles featuring sharks. It is a great place for children to learn about shopping. "We are child-friendly and find our smaller customers don't want to leave," Megan says.
There is ample parking at the door and ramp access to this happy haven of play.
---