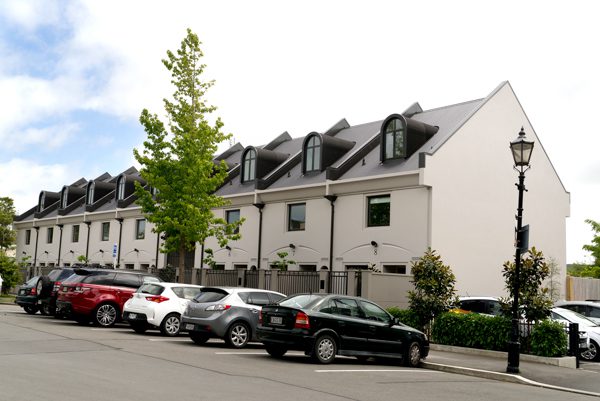 Prioritise your precious time: Priority Projects are experts at helping their clients keep things on track
Beginning a project can be a minefield and managing contractors is time consuming. There are not many companies that are true one-stop-shops, but Priority Projects is unique.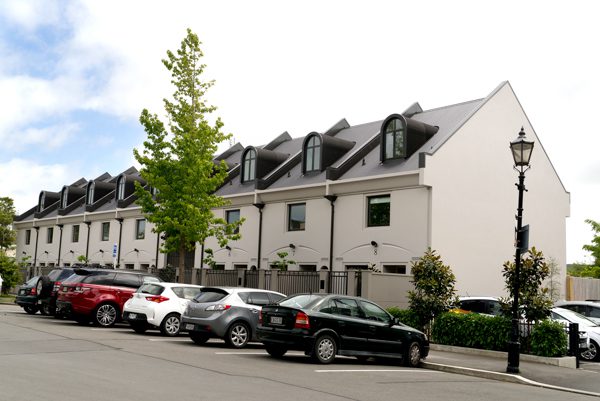 The company carries out design concepts and feasibility studies, provides building removal, section clearing, strengthening of existing structures (to code or higher), through to full construction, creating workplaces that are interesting and well-designed for staff, and can even find suitable tenants.
"In fit-out work particularly, we work closely with clients and designers to select the appropriate products and finishes, from the type of flooring, air conditioning systems, fire protection and internal wall linings, to the colour scheme, soft furnishings, equipment, furniture, lighting etc to create ambiance and a fantastic environment people really want to work in," Director Steve Brownie says.
"Our philosophy is to retain clients for life and much of our business is based on referrals. We are extremely proud of our client relationships."
The catch phrase 'on time, on budget' stands true; the company's deadline track record is 100 percent. Costs up front ensures clients can lock in budgets and timeframes with no surprises, secure tenants or make plans to begin trading.
"We free up clients' time; they can feel in control without the stress. Our team has a wealth of knowledge and experience and a huge database of industry contacts," Steve says.
Dedicated project managers guide clients through the process with as much or as little input as they desire and the team's results speak for themselves.
Visit www.priorityprojects.co.nz and on Facebook, or phone Steve on 027 488 8305.