Prevent pet post lockdown blues: Ourvets
Shifting down the lockdown levels can be challenging for our furry friends.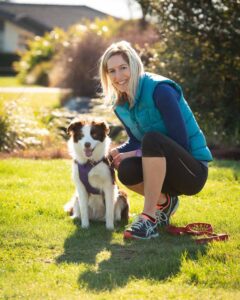 The current pandemic poses stressors for our much loved furry members of the family, our puppies and dogs. One of the largely positive aspects of Covid-19 lockdowns is that we are fortunate to be at home spending quality time with our pets. They get their regular, daily walks, we entertain them around the home with interactive games of play and enjoy their company in our downtime.
Then restrictions ease and we are back to work and our dogs are left at home alone once again and can develop conditions known as separation anxiety. This is when they become unsettled as we are suddenly not around and this can lead to self-destructive behaviour; vocalisation, toileting inappropriately, and refusing to eat among other things.
Veterinarian Sarah Ryan says an important place to start that will assist with remedying the situation is to establish a structured routine for the dog such as morning and evening walks, a play session and leaving them with an enrichment item, such as a stuffed Kong toy to keep them occupied, when leaving the house. Some softly playing music can also act as a calming influence and reduce anxiety.
"Puppies also can suffer from a lack of early socialisation with other dogs, people and places. For example, it is not uncommon for these puppies to startle at new objects in their environment when out walking such as a bus or motorcycle driving past. They can overcome this lack of confidence with time and training.
"I can offer more detailed one-on-one training sessions to demonstrate how to implement techniques to help your dog cope comfortably with your transition back to a pre-lockdown regime or your puppy gaining confidence in the world," she adds.
Call Sarah on 021 357 332, phone Ourvets St Albans on 03 355 6747 or email admin@ourvets.co.nz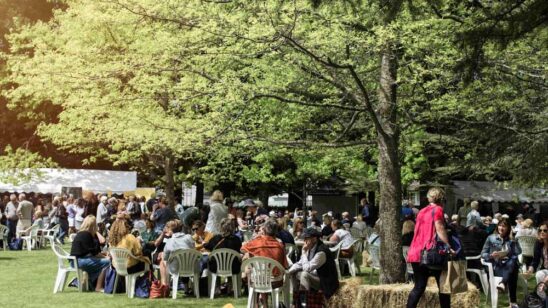 Previous Post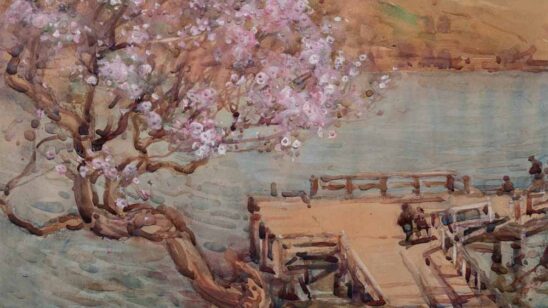 Next Post