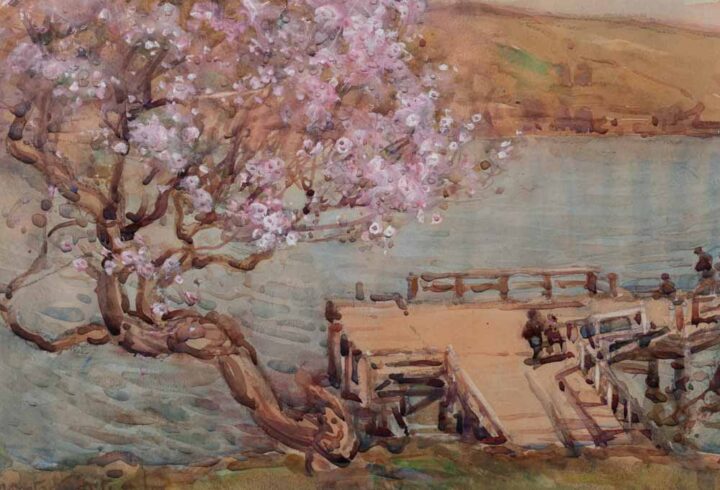 Stoddart exhibition opens
A special exhibition is now on, marking the anniversary of women winning the right to vote in Aotearoa New Zealand in September 1893.
University of Canterbury art collections curator Lydia Baxendell has curated a special exhibition of watercolours by Margaret Stoddart, shown at the former home of her fellow student at the University's School of Fine Arts to commemorate the occasion.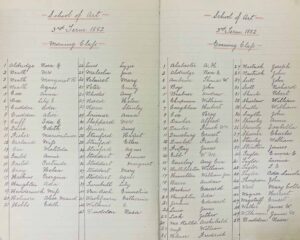 Set in the blossoming garden of Te Whare Waiutuutu Kate Sheppard House, nestled beside the leafy University campus in Ilam, 'Margaret Stoddart, Garden Scene' reveals a small, yet important collection of Stoddart's paintings from the University of Canterbury art collection.
Sheppard briefly attended Canterbury College (now the University of Canterbury) School of Fine Arts as a day student. Her name appears written near Stoddart's in the Canterbury College School of Art Register in 1882 and 1883. This rarely seen historic Roll Book will be displayed alongside the Stoddart watercolours.
The exhibition opened last month, running until Sunday December 12, combining a programme of related talks and events during the exhibition, including the Christchurch Heritage Festival.
A collaboration between Te Puna Rakahau o Macmillan Brown Library and Heritage New Zealand Pouhere Taonga, the 'Margaret Stoddart, Garden Scene' exhibition is free however usual admission charges apply for Kate Sheppard House.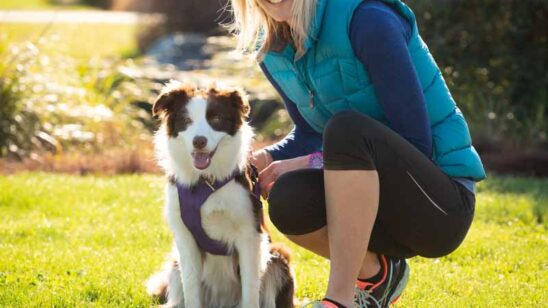 Previous Post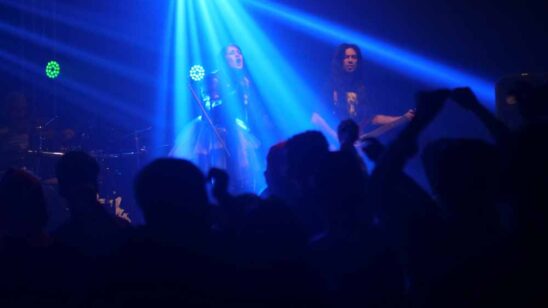 Next Post