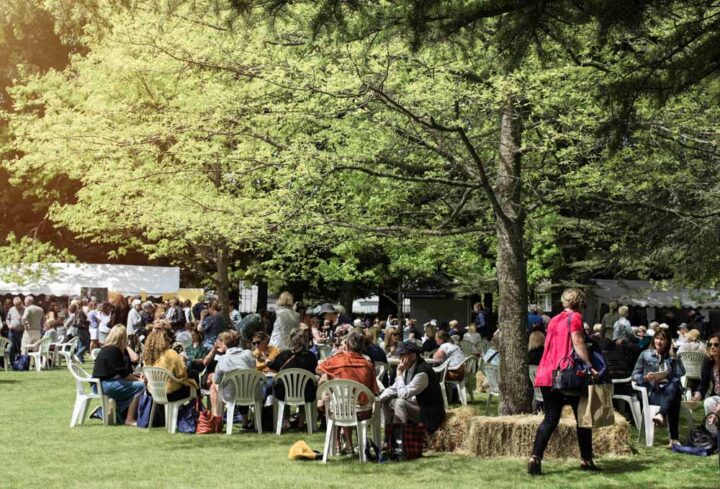 Head to Hurunui & Hanmer
October is a happening time in the Hurunui/Hanmer area with two big events scheduled for the end of the month.
The Hurunui Garden Festival runs from October 28-31, while the Hanmer Springs Fete is on October 29. The third annual fete will showcase the very best in food, music, and artistic creations.
Located on the grounds of the Queen Mary Hospital, the fete has proved a popular addition to the Hurunui Tourism spring event calendar. Store holders from across Canterbury will be selling their delectable and lovingly-crafted goods at the fete which runs from 10am to 4pm.
Tickets can be purchased online at hanmerspringsfete.co.nz.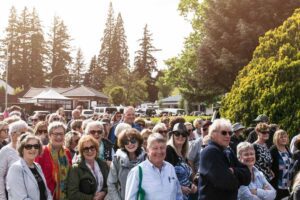 Those wanting to make a weekend of it, shouldn't miss the fourth annual Hurunui Garden Festival.
This popular event gives ticketed visitors a rare glimpse into iconic homesteads and beautifully developed private gardens from Amberley to Gore Bay, and
Waikari to Hanmer Springs. Alongside garden and homestead tours, there is a full range of events including gallery exhibitions, private dinners, workshops and talks with New Zealand's celebrity gardening guru, Lynda Hallinan.
Tickets can be purchased online at hurunuigardenfestival.com.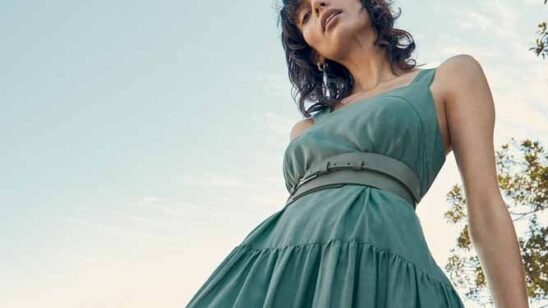 Previous Post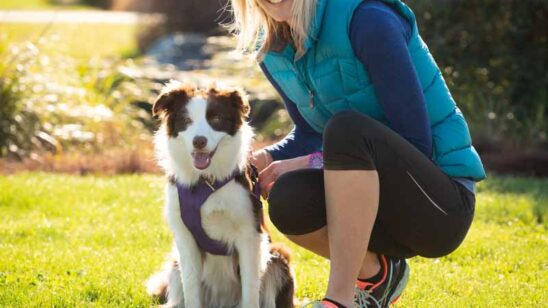 Next Post