The season of special occasions is here.
Be it weddings, festive parties or race day; spring and summer are party season at its very best. It is always exciting to get dressed up for an occasion, especially if that means shopping around for a new dress, suit, heels, or pretty accessories to complete the look.
If there is ever a time to go bright and bold, special events are it. Florals are always appropriate for festive occasions in the warmer months. Block colours are fun and can be as bright or subdued as you like, or simply focus on colour in your accessories to tie everything together.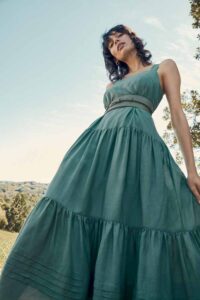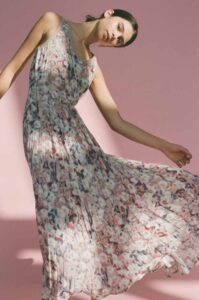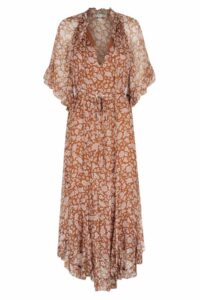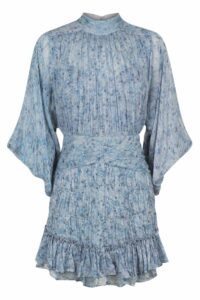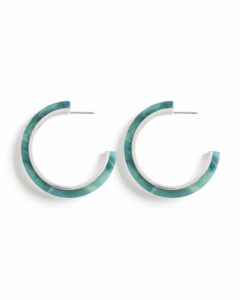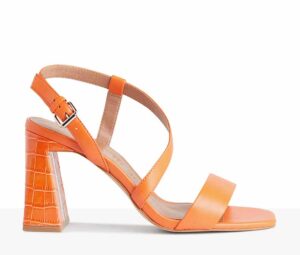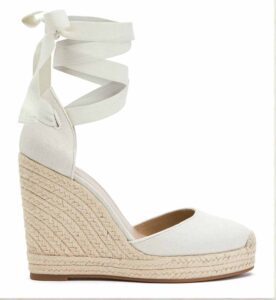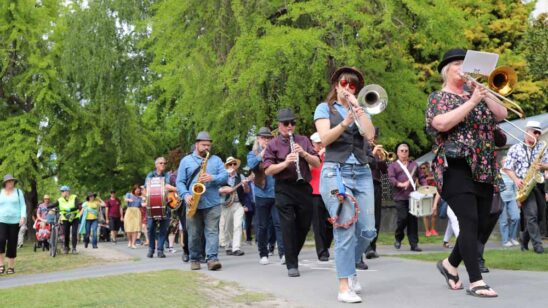 Previous Post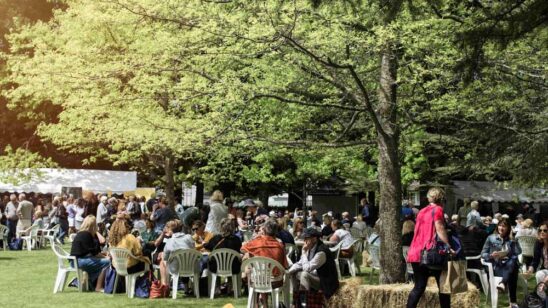 Next Post