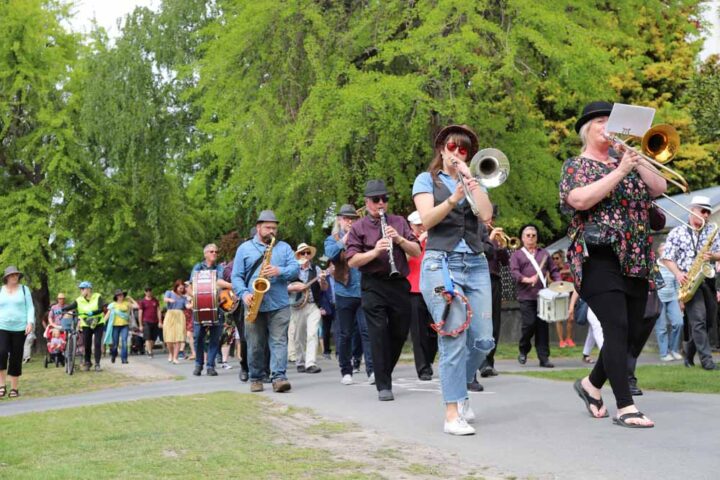 Big band bash
Just in time for warmer weather, The Christchurch Big Band Festival is celebrating its 15th year in Ōtautahi this October.
The festival brings fresh, musical vibrancy to Christchurch streets and venues in spring, attracting thousands of listeners to exciting, toe-tapping entertainment all around the city.
Most of the performances are free events and there are usually between three and five performances running concurrently at different venues.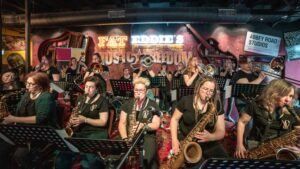 Taking place over Labour weekend means plenty of fun guaranteed for all. You will be spoilt for choice with all of the talented performers, and definitely be struggling to decide which ones to attend.
Bands from all over New Zealand gather in Christchurch to play big band-style jazz, providing performance opportunities for more than 300 musicians across 60 scheduled performances.
This year is featuring the Rodger Fox Big Band, performing with Michael Houstoun and Erna Ferry at a Gala Performance at The Piano. Other locations for performances include Victoria Square, Riverside Market, Fat Eddie's, as well as onboard the iconic Christchurch tram.
The festival is completed with a Big Band Picnic in the Botanical Gardens, a crowd favourite and the perfect way to close out all of the fun. Featuring as many of the Big Bands as possible, the gardens will come alive with two stages, and lots of great music.
For the full programme and all the dates and times, visit the website.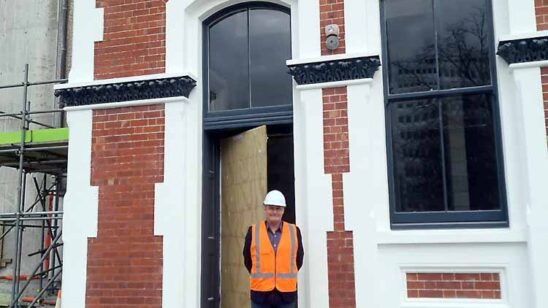 Previous Post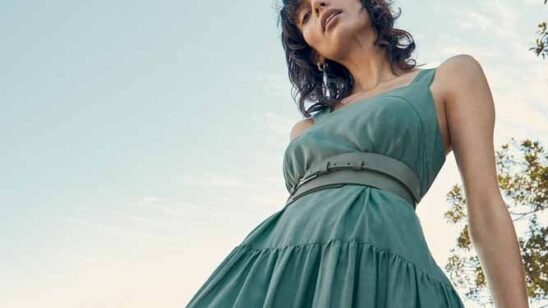 Next Post