---
Edgy fast-food outlet Hell Pizza pulled a cheeky stunt recently, announcing that its new 'Burger Pizza' contained a pea-protein meat substitute by the culinary innovators at Beyond Meat. Opening minds and causing quite the debate in the process, this social experiment reiterated that nationally, plant-based foods are growing in popularity. We check out some of our favourite easy alternatives to meat.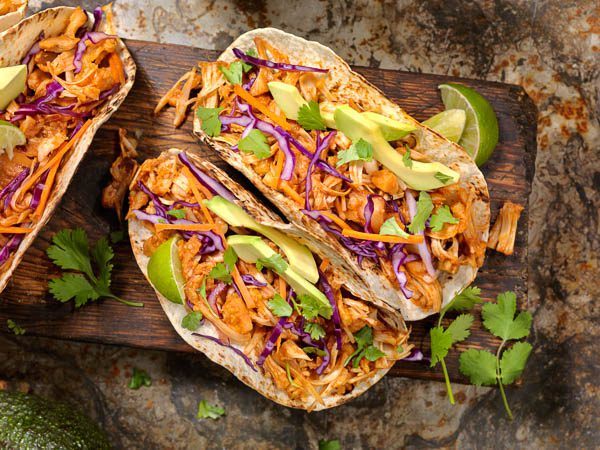 Pulled jackfruit: Best known for its likeness to pulled pork in both texture and taste, marinated pulled jackfruit is the perfect vegan filling for wraps, tacos, nachos, burgers… the list is endless!
Nut roast: Great served hot or cold, this nutty loaf can use almost any type of nuts and is packed full of protein, fibre and healthy fat. Check out a top-notch recipe over at www.bosh.tv/recipes/big-bosh-nut-roast.
Bean burgers: Looking for meat-free patties for the barbie? Quick, easy, inexpensive and adaptable, bean burgers are delicious, not to mention full of healthy nutrients. With a myriad of vegan/vegetarian recipes online, you'll be spoilt for choice.
Quorn: This protein-packed beauty has been one of the most popular meat substitutes since the dawn of meat alternatives – and it's not going anywhere anytime soon. Derived from an edible fungus known as mycoprotein, quorn is perfect for virtually any recipe that uses chicken, from curries and stir-fries to 'chicken' nuggets and kebabs.
Tempeh: Tempeh is the new tofu – reasonably priced (Asian supermarkets are your best bet), very high in protein (31 grams per cup!) and incredibly versatile. Make your own smoky, crispy tempeh bacon using a simple marinade – vegan BLTs, we're looking at you!
---