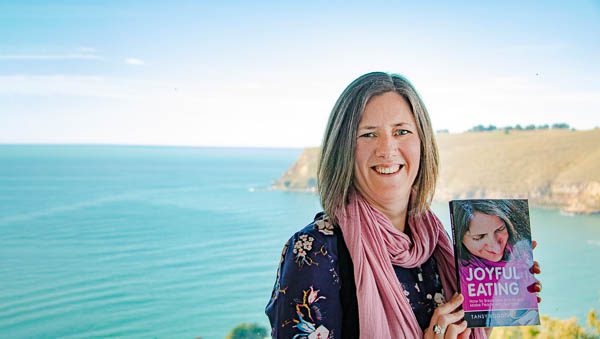 Breaking free of diets
---
Tansy Boggon believes eating intuitively and savouring every joyful moment can help us to nourish and nurture our body and mind.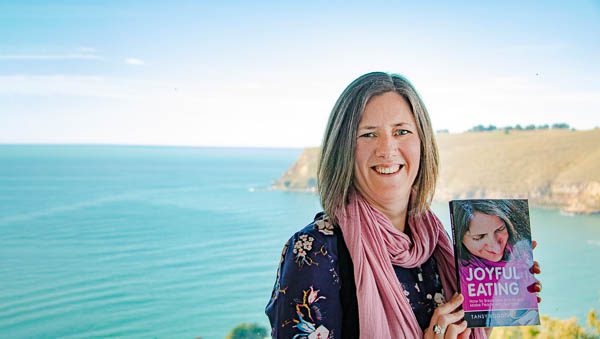 She debunks diet industry constraints in her first book Joyful Eating: How to Break Free of Diets and Make Peace with Your Body. As a qualified nutritionist and wellness coach, Tansy explores how eating to nurture our bodies can be pleasurable, and how restricting and depriving ourselves holds us back from a vibrant and joyful life. "There are no diet plans. It's more a philosophical guide that explores how our sense of self-worth and emotions influence our relationship with food and how people of all shapes and sizes can be healthy!"
Australian-born, Tansy moved to Christchurch last year with husband Rob Hutchings, a Chiropractor at Happy Spine. Her calling in nutrition and eating psychology began a decade ago after 15 years in the environmental science field. Brought up a health-conscious vegetarian, she has spent the last two years juggling writing her book and coaching clients – and also provides nutrition advice and recipes for New World.
Tansy says that change needs to come from within, as when we rely solely on the experts, it can erode trust in ourselves and our own body. "Every one of us is different. We have different genetics, microbes, lifestyles, upbringing and culture that play into how our bodies respond to the food we eat and how we relate to food and our bodies. Even if we had a perfect diet, it is unlikely practical due to our individual uniqueness.
"Diets can be another stress on an already stressful lifestyle. In my book, I help people explore their own beliefs, habits, emotions and associations to free themselves of diet stress. Joyful Eating is about being curious and exploring why you ate or didn't eat, without judgement or guilt. When you tune into your body, savouring food's sight, taste, touch and feel, it can aid digestion and satisfaction. "The problem lies with diets and strict rules – not ourselves!"
Mingle with the author during the book's launch at Mt Pleasant Community Centre on 24 August, which happens to be Tansy's 42nd birthday! RSVP at www.joyfuleatinglaunchchristchurch.eventbrite.co.nz or purchase the book at www.joyfuleatingnutrition.com/book.
Metropol has two of Tansy's books to give away. Just jump on our Facebook page and tag a friend to be in the draw!
---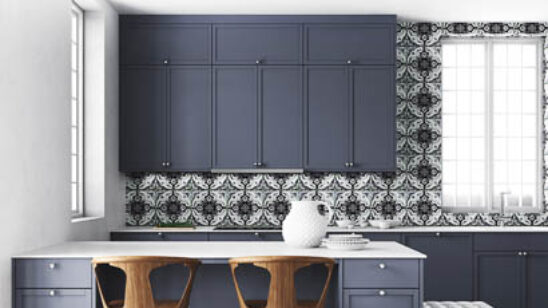 Previous Post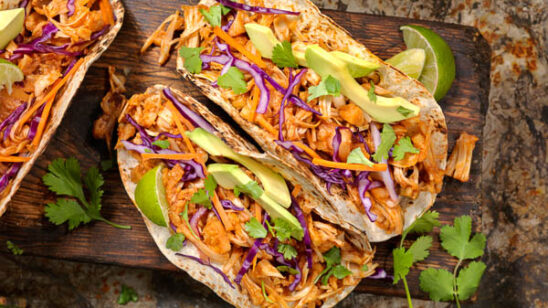 Next Post