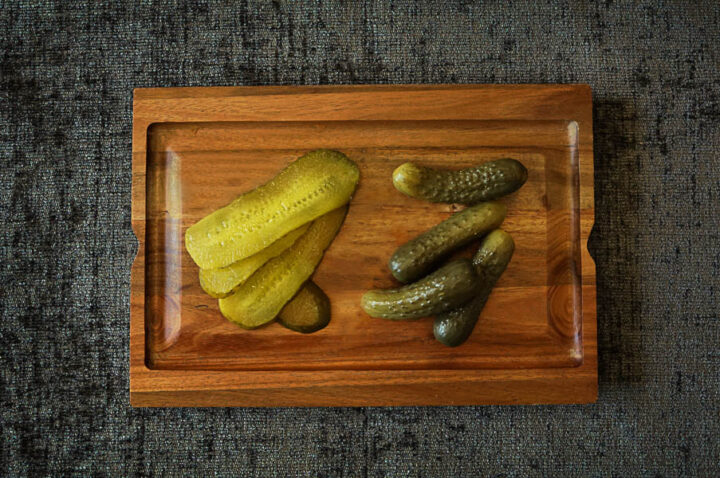 Popular new pickle product: Gordon's Picklery
---
Gordon's Picklery owner Janice Burnett is truly passionate about pickles and her latest product is proving to be popular.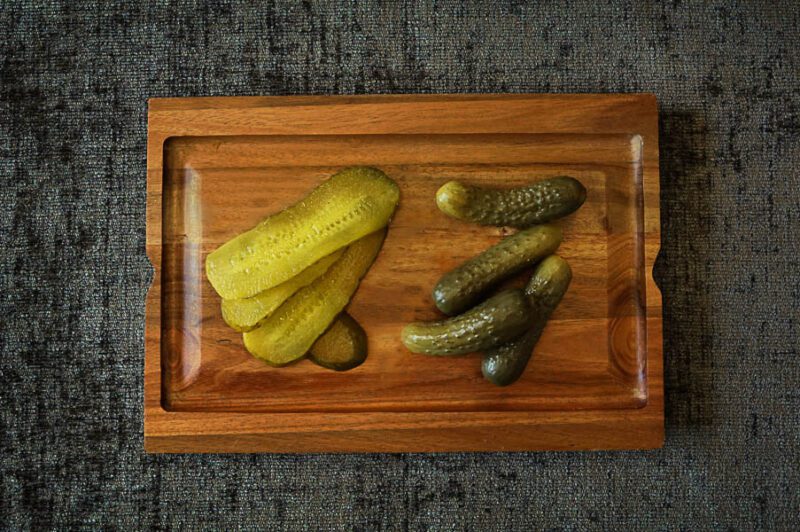 The 'Original Gordon's' Dill Stacker and Dill Pickle, made with a well-pronounced hit of dill and perfectly balanced with garlic and 100 percent natural spices, is available long-sliced or whole. Fresh, crisp and tangy, the pickles are made with no sugar or artificial sweeteners. Available in 1kg pails for just $6.50 each or two for $12, call into 'The Picklery' – Retail Shop in Wigram for a taste test.
The company has 20 years of experience supplying gherkins and pickled onions to many of New Zealand's takeaway chains and most recognisable food service customers.
From 'Pickle Your Own' peeled pickling onions and whole gherkins, for creating your own favourite recipe, to Gordon's famous gherkin relish and a selection of delicious gourmet pickles, the store has an impressive range of ready-to-serve products.
With Christmas just around the corner, the store also has a great variety of gift ideas, including the $15 Gordon's Gift Pack – or create your own gift pack, with complimentary gift-wrapping. Customers may have questions for the shop's 'pickle personality' Michelle Kittelty regarding Gordon's products, whether it's for sampling, platter ideas or recipes.
The fabulous Wigram industrial precinct has plentiful off-street parking and easy access for all customers, providing stress-free shopping! Open weekdays from 8am till 4pm at 1 Timothy Place, Wigram, phone 03 348 0223 or email gordonspickles@xtra.co.nz. Eftpos onsite (no Credit/Paywave).
---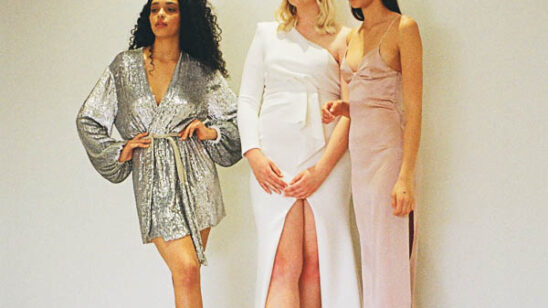 Previous Post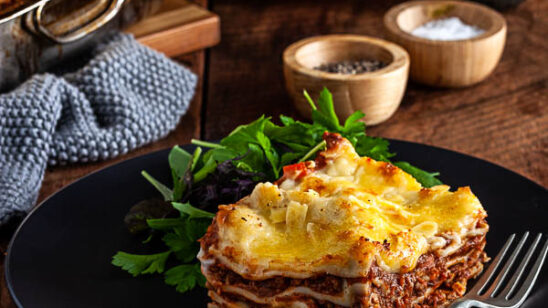 Next Post