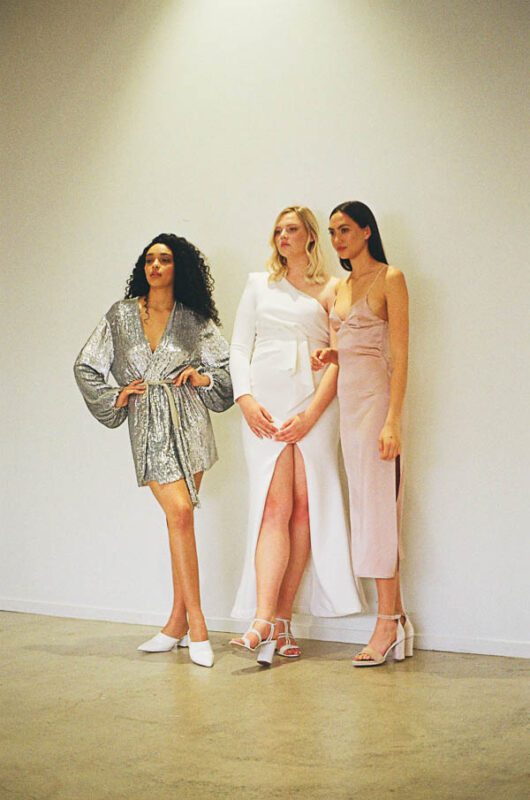 The hottest designer rentals around
---
The sunny season is just around the corner and with it comes many quintessential summer events that call for lavish ensembles to make you stand out from the crowd. So, what will you wear?!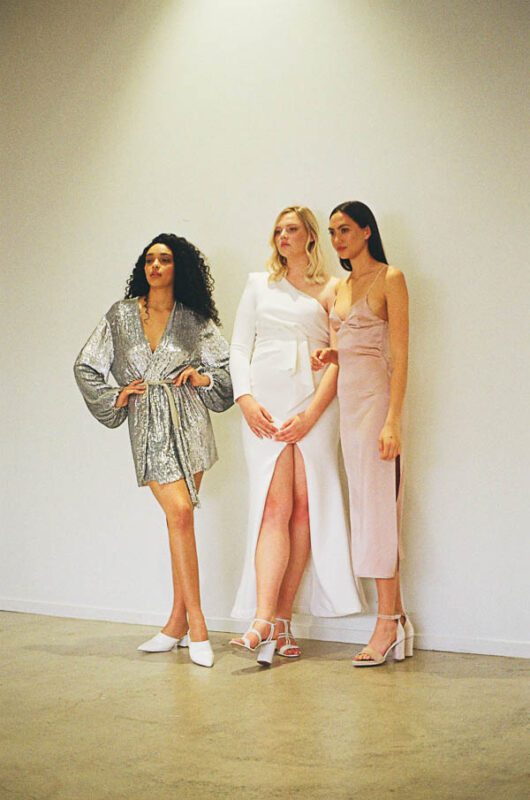 Well, local news has it that Designer Wardrobe has opened its second rental store here in Christchurch and it has almost 2000 top-quality designer pieces to choose from! Rental is perfect for a one-off wear – you are not only going to look fabulous, but you are also playing your part in being environmentally conscious!
Upon arrival, you will be greeted with a warm, friendly smile and discover beautiful pieces perfect for all ages, styles and sizes from 6-18. Dresses, jumpsuits, two-pieces and more – from the likes of renowned designers Zimmermann, Juliette Hogan, Trelise Cooper, RUBY, Bec & Bridge and more – plus one-off designs created uniquely for Designer Wardrobe by New Zealand designers, all hang in bright and beautiful colour coordination on their racks.
Pieces are generally rented for a four-day period, but this can be extended – fantastic for those well-deserved Christmas/New Year holidays as well as all those summer weddings.
Designer Wardrobe will be open over the Christmas and New Year period, only closing for public holidays.
Visit the rental store at 171 Victoria Street, and browse the latest styles online at www.designerwardrobe.co.nz/rent.
---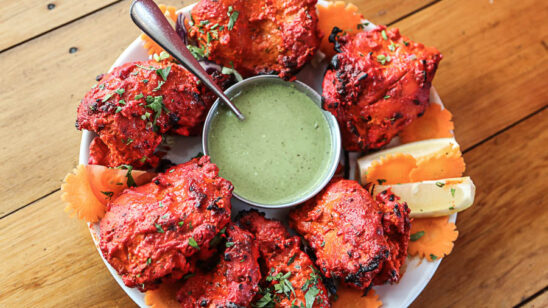 Previous Post