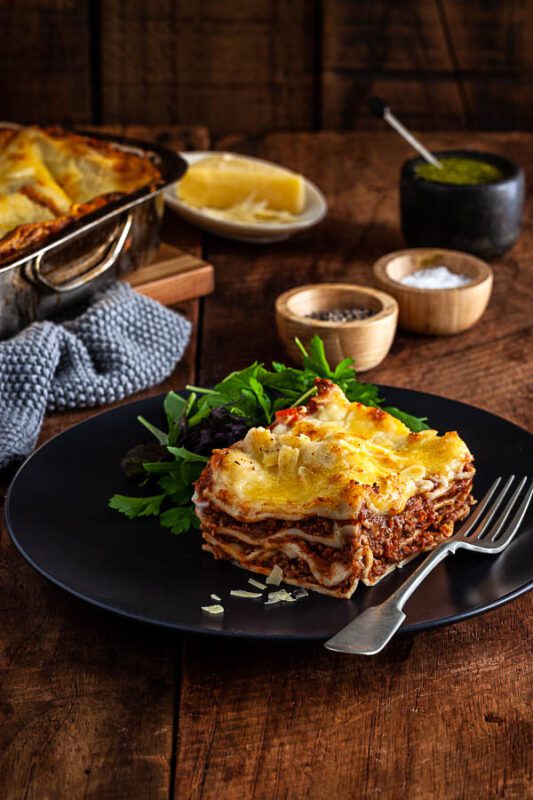 Cuisine for Christmas: Pasta Vera
---
With the arrival of both expected and unexpected guests at Christmas, or hungry teenagers and uni students returning home for the holidays , Pasta Vera can help take the stress out of feeding extra mouths over the busy festive season.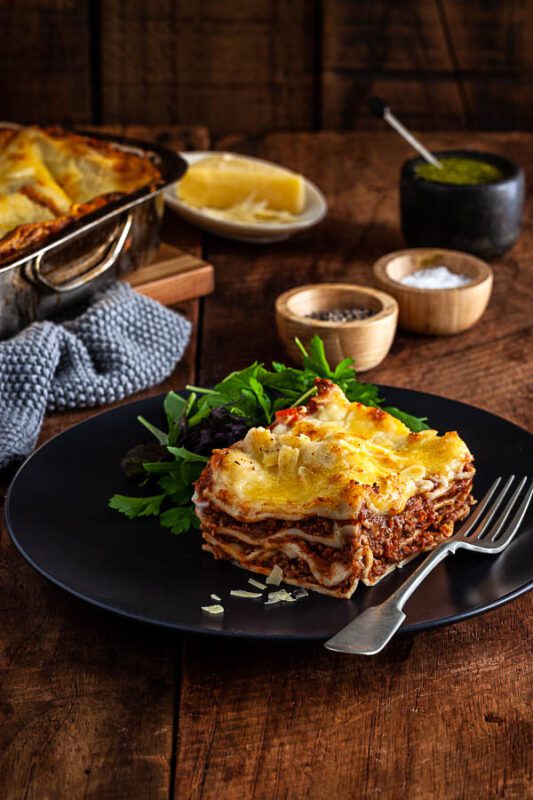 Pasta Vera's best-selling homestyle lasagne is a tasty and convenient option, whether families are feeding a larger group with the 3kg trays, a few with the shop's handy six-pack, or keeping the kids fuelled up in-between meals with factory off-cuts. Choose from a variety of scrumptious flavours including beef, roasted vegetable, smoked chicken or pumpkin, spinach and feta, as well as delicious gluten-free and vegan options.
It's easy to relax and enjoy a family day out on the beach knowing a good quality nutritious meal is ready for dinner, without spending all day in the kitchen. Trays of macaroni cheese are also available, as well as a fabulous selection of other products, including filled pasta, fresh ribbon-cut pasta, gnocchi, cannelloni, and the ever-popular fresh pesto and hummus. Visit the Pasta Vera factory shop in Wigram and stock up the fridge and freezer to enjoy more time with friends and family over Christmas.
With easy and plentiful parking, the Pasta Vera factory shop on 1/2 Musgrove Close is open on weekdays from 8:30am till 5pm and Saturdays 10am till 2pm. Pasta Vera also offers a popular online fundraising option.
Follow Pasta Vera on Facebook to receive updates and shop specials.
---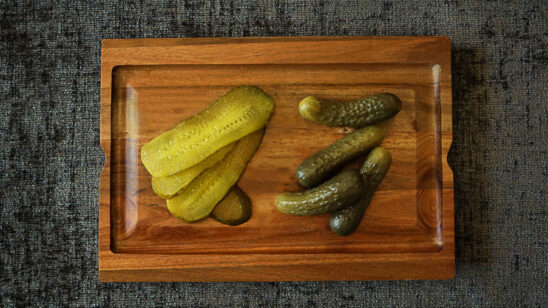 Previous Post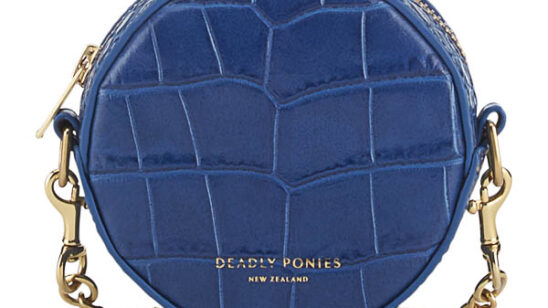 Next Post