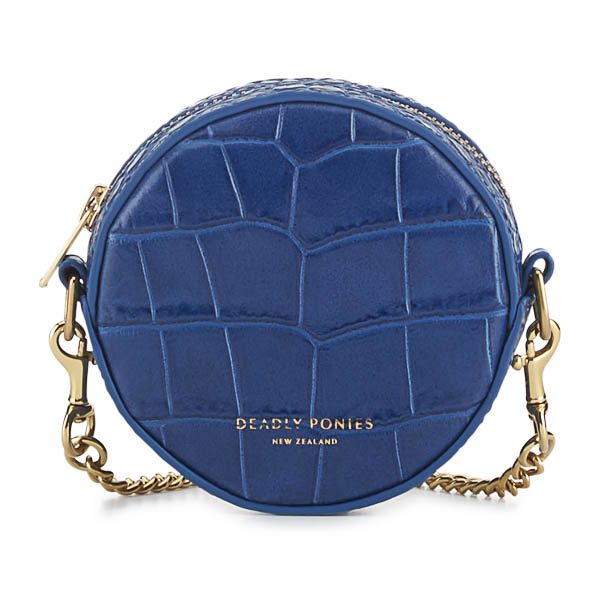 Style staple: shoulder bags
---
Shoulder bags are the most practical style staple for an active life, leaving hands free to juggle phones, children, dogs, Christmas shopping – and giving hugs!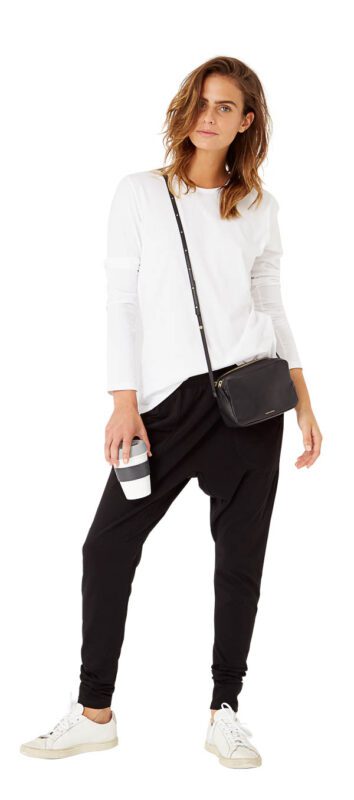 It's all about the strap with the shoulder bag. There is a return of the '80s chain straps seen in slim gold to bold twisted metal through to chunky plastics.
Chains are getting a reaction swung over the shoulder on the catwalk.
Classic structured styles are the latest adventurous shoulder-bag style in mock croc, zebra, calf skin, python and lizard.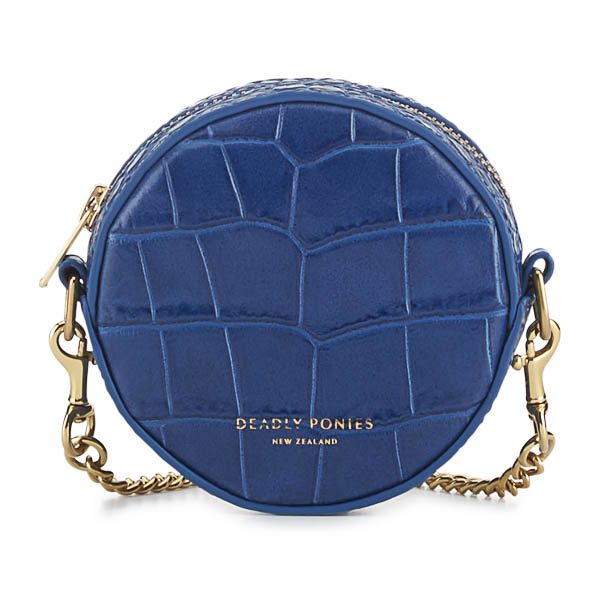 Slouchy bags are making a comeback too and these make the ultimate shoulder bag. They hug the silhouette of the body, which makes them comfortable to cart around. The satchel look is also hip.
Bags are generally getting smaller. Designers are also bringing out the teeny tiny bag with the long, long strap; a must-have for hitting the dance floor this party season. However, on the other end of the spectrum, bag lovers are bearing oversized totes with big enough straps to sling over the shoulder – a winner of practicality.
Some bags can now even do a double act and transform from cross body shoulder style to a belt bag.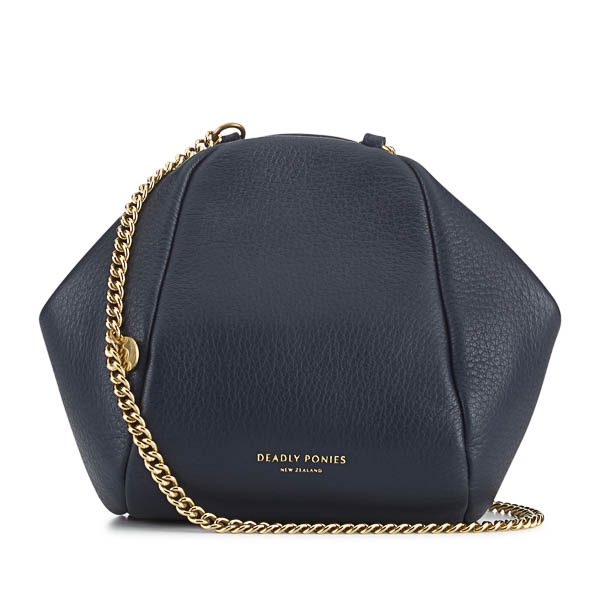 In essence, a shoulder bag becomes part of your outfit. When choosing one, make sure it's comfortable on both shoulders before the big purchase. It will be like a pair of ill-fitting shoes if it doesn't feel right.
A shorter strap won't look right on a tall frame and a too long strap on a smaller silhouette can swamp. Check the straps are long or short enough to balance out your height and feel comfortable.
Most have adjustable straps, so it's not a problem. If the strap is long enough to wear across body, even better.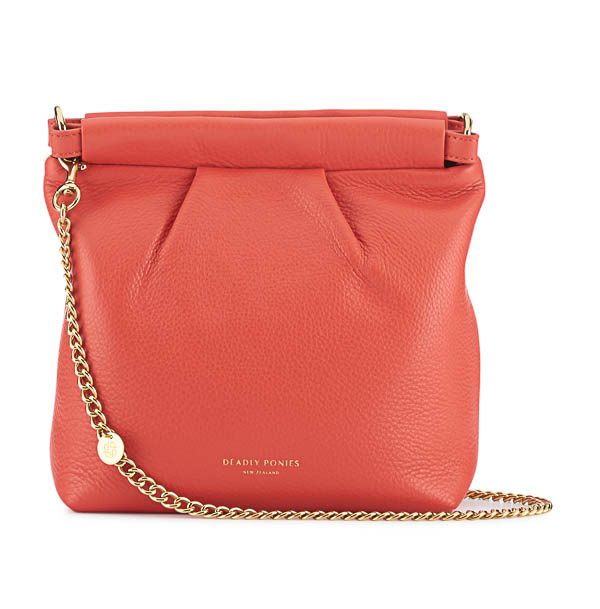 When buying a bag to wear with a certain outfit, try them both together. A great shoulder bag can really finish the overall look.
Getting the style, the balance and the comfort just perfect will ensure the wearer and their bag are inseparable.

---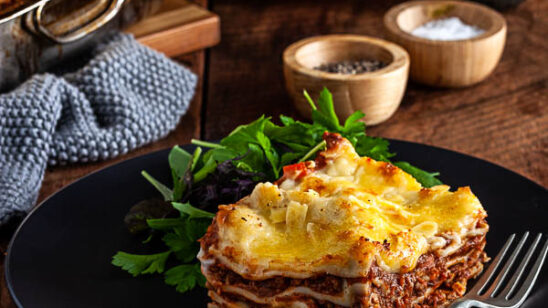 Previous Post
Next Post