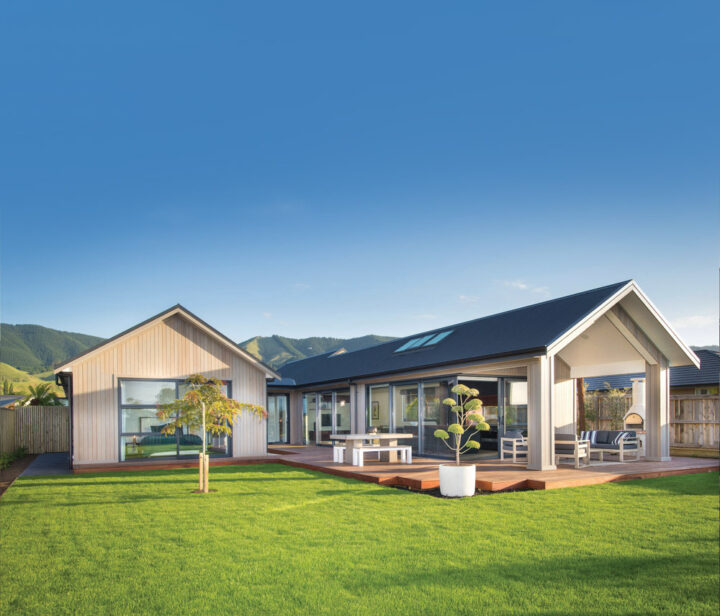 Planting trees that count: Signature Homes
Known for their ingenuity and DIY solutions, Kiwis constantly find ways and means to better our country. Among those are initiatives designed to help mitigate New Zealand's carbon footprint by planting native trees, and another that helps to save our native kiwi species.
Now helping both those initiatives is Kiwi housing company Signature Homes, partnering with both the Trees That Count movement and the Save the Kiwi organisation.
Trees That Count plants native tree species to help reduce emissions, strengthen New Zealand's biodiversity and help forest ecosystems to thrive.
Signature Homes approach to delivering better for the environment building methods is already underway, focusing on counteracting their emissions by planting native trees.
Under their current build programme, they expect to be planting around 45,000 trees per year, which will absorb approximately 19,000 tonnes of CO2-equivalent emissions over the next 50 years as those trees continue to grow.
Company Chief Executive Paul Bull expects Signature will plant around 45 native trees for every home it builds. It commissioned its own research to determine how many trees would be required to counter the emissions from building a three-bedroom home, from supply chain and material-sourcing to transport and fuel.
"We currently sell approximately 1000 homes a year, and realised that results in a significant carbon footprint," he says. "We were determined to make our contribution to New Zealand's goal of being carbon-neutral by 2050 and build a better future for Kiwis."
The company also plans to lead the industry in reducing greenhouse gas (GHG) emissions from housing construction.
"We have been building homes since 1983 and our name is synonymous with quality and continuous improvement. This is part of our commitment to New Zealanders that building a new home should not cost the environment."
To support the native tree initiative, Signature Homes has also signed on as a sponsor of Save the Kiwi, the national kiwi recovery programme.
"They [kiwis] are a strong indicator of the health of our natural environment. More kiwis in our native bush means there are fewer predators around and few predators means more opportunities for other native birds and insects to thrive," says Mr Bull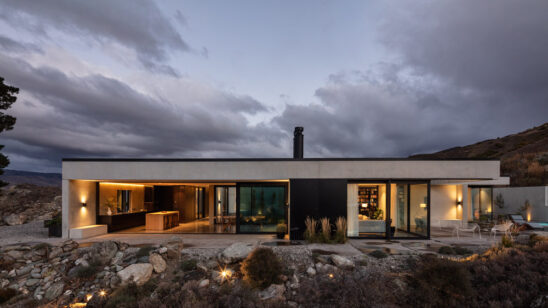 Previous Post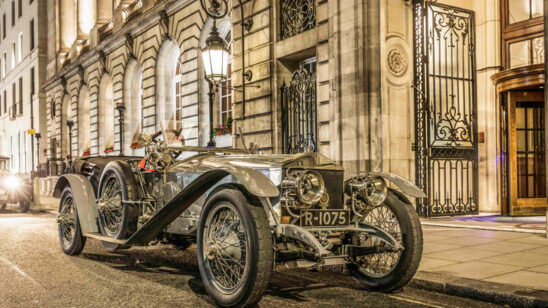 Next Post