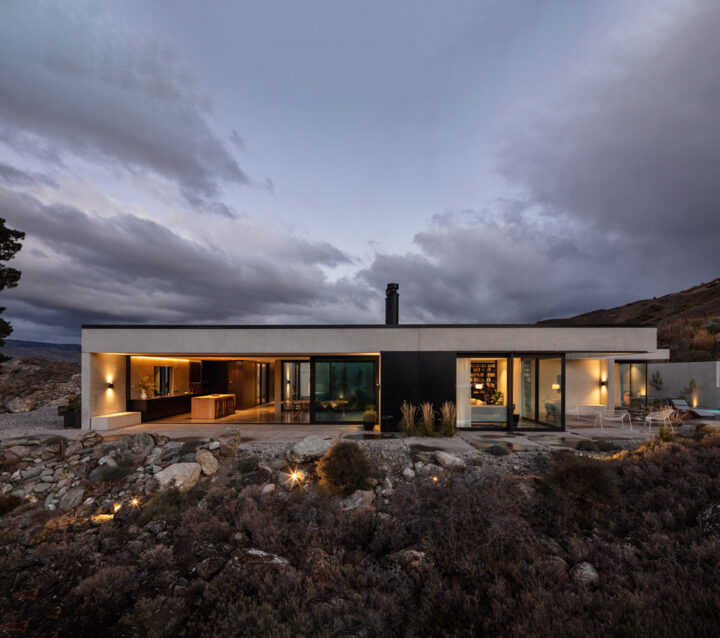 Award-winning solution for extreme site
Low key and timeless, the award-winning Black Quail House in Central Otago is both home to its owners and also a wine tasting room for their business.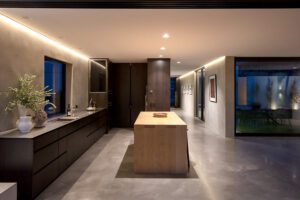 Designed by Barcelona-based Bergendy Cooke Architects, the contemporary masterpiece nestles into a rocky hillside on a site dotted with wild thyme and rosehip. Located within historic mining tailings in a craggy, dry and at times inhospitable landscape, this house recently won the HOME magazine House of the Year Award for 2021.
Needing protection from the elements without hiding from its extraordinary surroundings, created a unique home.
"We wedged the house into the hillside (like the former stone miners' huts still visible further up the valley) for protection from the elements, and opened up views to the river below and to the family's vineyard above," says Bergendy.
A courtyard located to the south of the main living area has dictated a typically orthogonal floor plan, offering an essential, secondary, protected exterior area and an opportunity to grow a lush garden, directly contrasting the harsh environment outside.
Smaller courtyards to the east and west offer varying extended living scenarios and enhance the transparency throughout the building.
Inspired by the rocky terrain, precast concrete walls were chosen as the main form of wall construction. A gentle sloped roof covered with shingle from the site accentuates the idea that the house is firmly imbedded in the landscape. Stone from site interspersed with precast concrete creates the outlying walls. Weathered steel cladding around the entry and garage make up the exterior palette, while to the interior wood panelling and wooden joinery items offer a warmer contrast to the robust exterior.
Joinery specialists
The kitchen and joinery, including doors, are the work of Waimate-based McMaster Joinery.
Founded in 1981 by Des McMaster, the business was built on manufacturing house joinery in the Waimate, Otago and Central Otago regions. Projects have included large houses such as Black Quail, in addition to hotel and motel fit-outs.
Kitchens are a specialty, with both a design and an installation service available, along with incorporating specialised cabinet and benchtop finishes.
A member of the Master Joiners Association, McMaster Joinery also creates staircases, vanities, and high spec double-glazed wooden windows and doors, complete with drought seals.(NZS4211 Affiliated), plus retro fitting of double-glazed units into existing wooden windows and doors.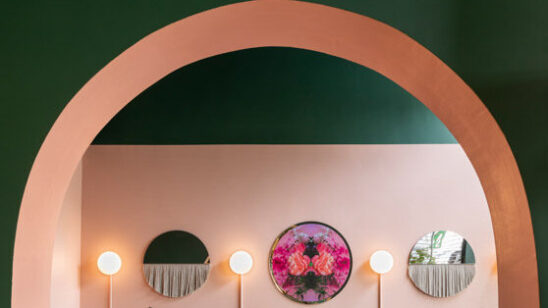 Previous Post