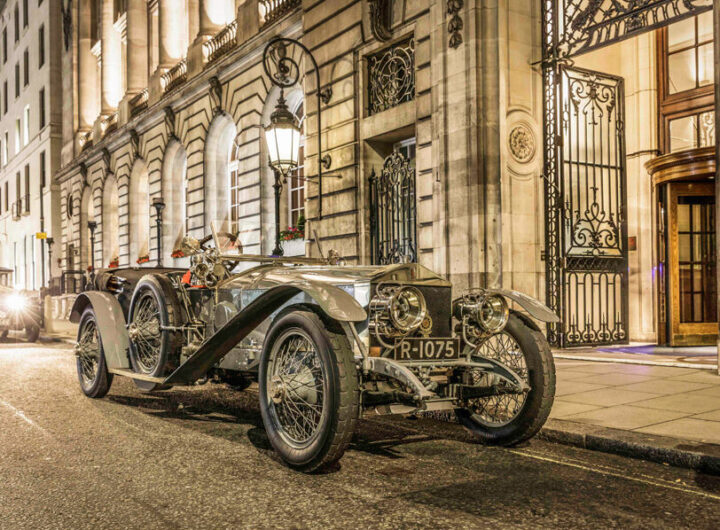 London to Edinburgh 110 years on
Seeing a Rolls Royce Silver Ghost is rare enough, but seeing 10 setting the pace from London to Edinburgh recently was amazing for vehicle aficionados.
That is exactly what happened (pictured) when the Rolls Royce Ghost Club recently re-enacted the historic London-Edinburgh Trial of 1911. Starting from the Royal Automobile Club, Pall Mall, the two-day run replicated as much of the original route along the Great North Road as possible, ending with a well-earned celebration at Rolls-Royce Motor Cars Edinburgh.
Travelling in top gear for the entire journey was a requirement, as in the original event. The lead car, a priceless collector's item, registration R-1075, was accompanied by a further nine Rolls Royce Silver Ghosts, all of a similar age.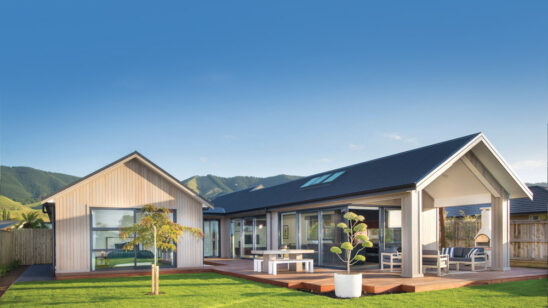 Previous Post